Everyone deserves beautiful, show-stopping eyebrows and lashes! If you're tired of layering on makeup for the look you want, visit MAD Esthetics Medspa in Madison, Mississippi. We're pleased to offer a variety of brow and lash services to help our clients feel as gorgeous and confident as they deserve. Keep scrolling to learn more about what we provide, then contact us today to schedule an appointment.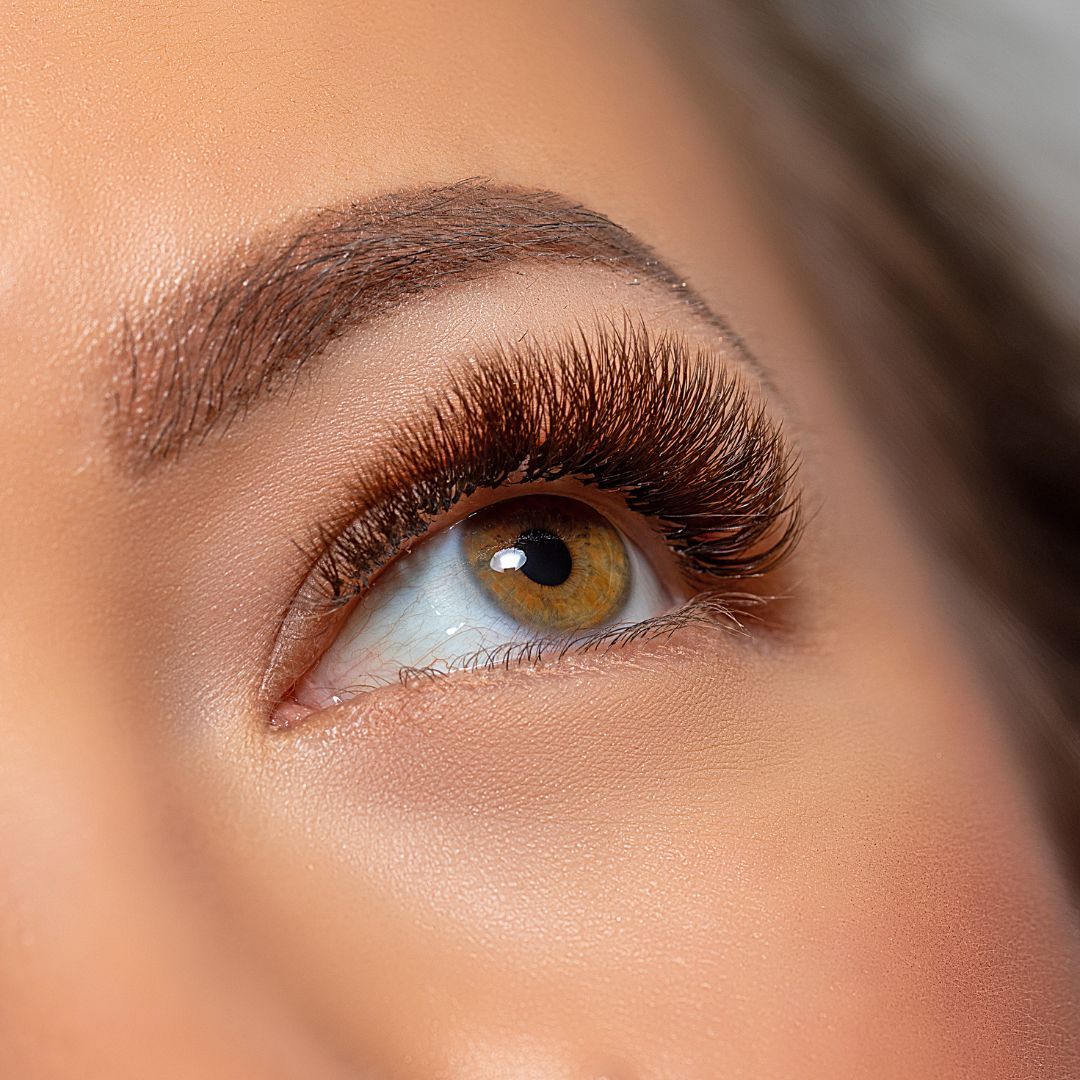 Achieve the Perfect Lashes and Brows
When you're trying to achieve the perfect eyelashes and eyebrows, you no longer need to rely on mascara or brow powder. Instead, services such as eyebrow tinting and eyelash extensions can do the trick! Not only do these service options last longer than makeup, but they also appear much more natural.
At MAD Esthetics, clients don't have to worry about long appointment sessions when it comes to most of our services. Our eyebrow waxing and tinting services often only take about 30 minutes, as do our eyelash tint appointments. Our long sessions are reserved for eyelash extensions, which can take upwards of 90 to 120 minutes due to the application process. Depending on at-home care, our lash and brow services provide results that last at least a month.
Our Brow and Lash Services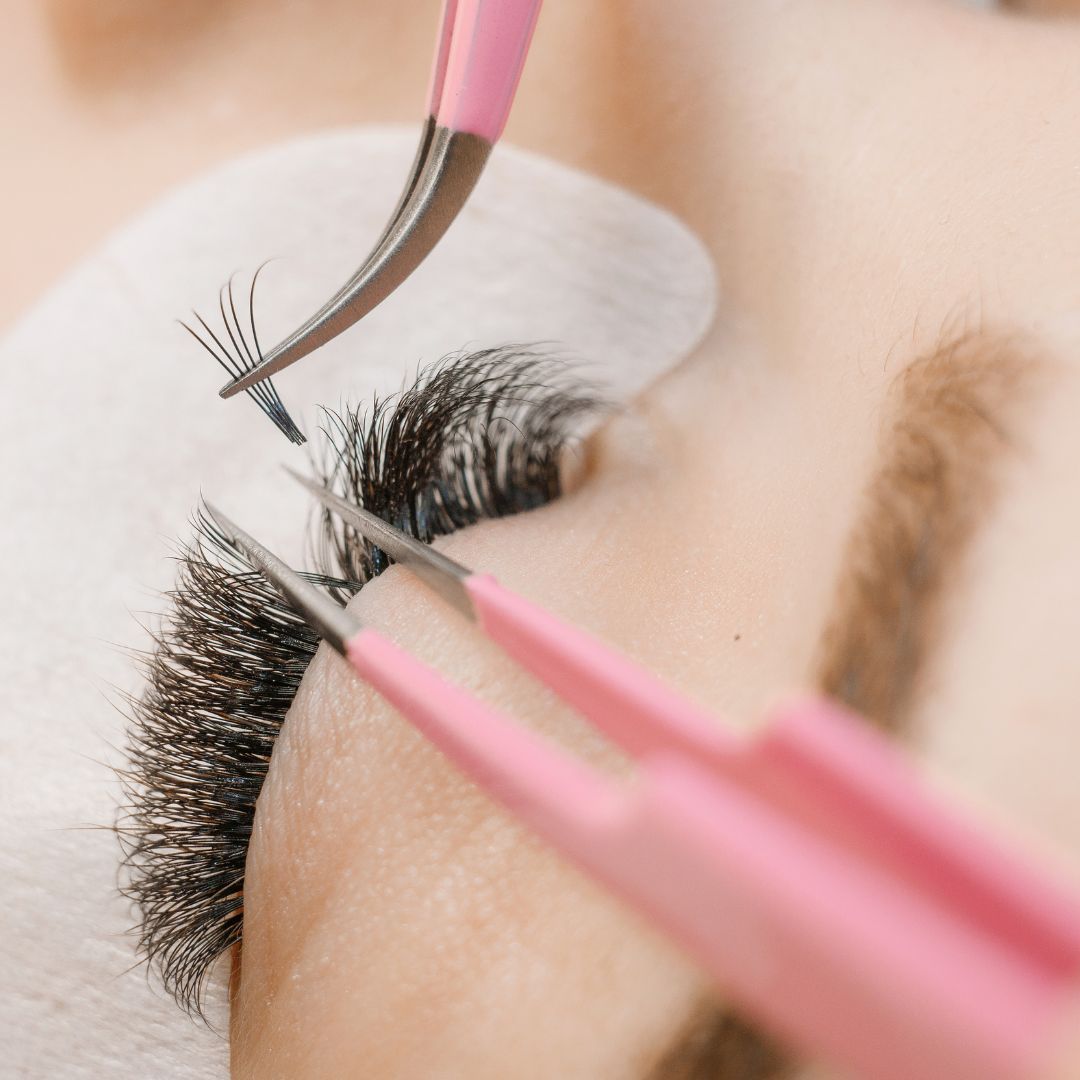 The estheticians at MAD Esthetics are pleased to offer a range of services to help clients get the eyebrows and lashes of their dreams. Please contact us to make an appointment.
Eyebrow Waxing — This procedure solves the problem of unwanted hair, allowing clients to achieve the perfect brow shape to work off of. During waxing, hairs are pulled out by the roots, resulting in slower regrowth. Over time, after repeated procedures, the hairs will grow back thinner and less dense.
Eyebrow Tinting and Lamination — This procedure offers a semi-permanent solution to brow maintenance. Eyebrow lamination acts as a perm for the brows because it keeps them set in the client's desired shape, while tinting adds dimension and color to fill in sparse areas.
Eyelash Lift and Tinting — This procedure is a quick, low-maintenance way to enhance the appearance of your eyes. A lash lift is similar to a perm, but for your eyelashes, providing a natural curl to help open your eyes. With the addition of a tint, your lashes will appear bolder and darker.
Eyelash Extensions — This procedure will leave you feeling a light breeze every time you bat your eyelashes. During the application process, extensions are glued to each individual lash to add volume and length without any harm to your natural lashes. We offer your choice of length between 9 and 18mm.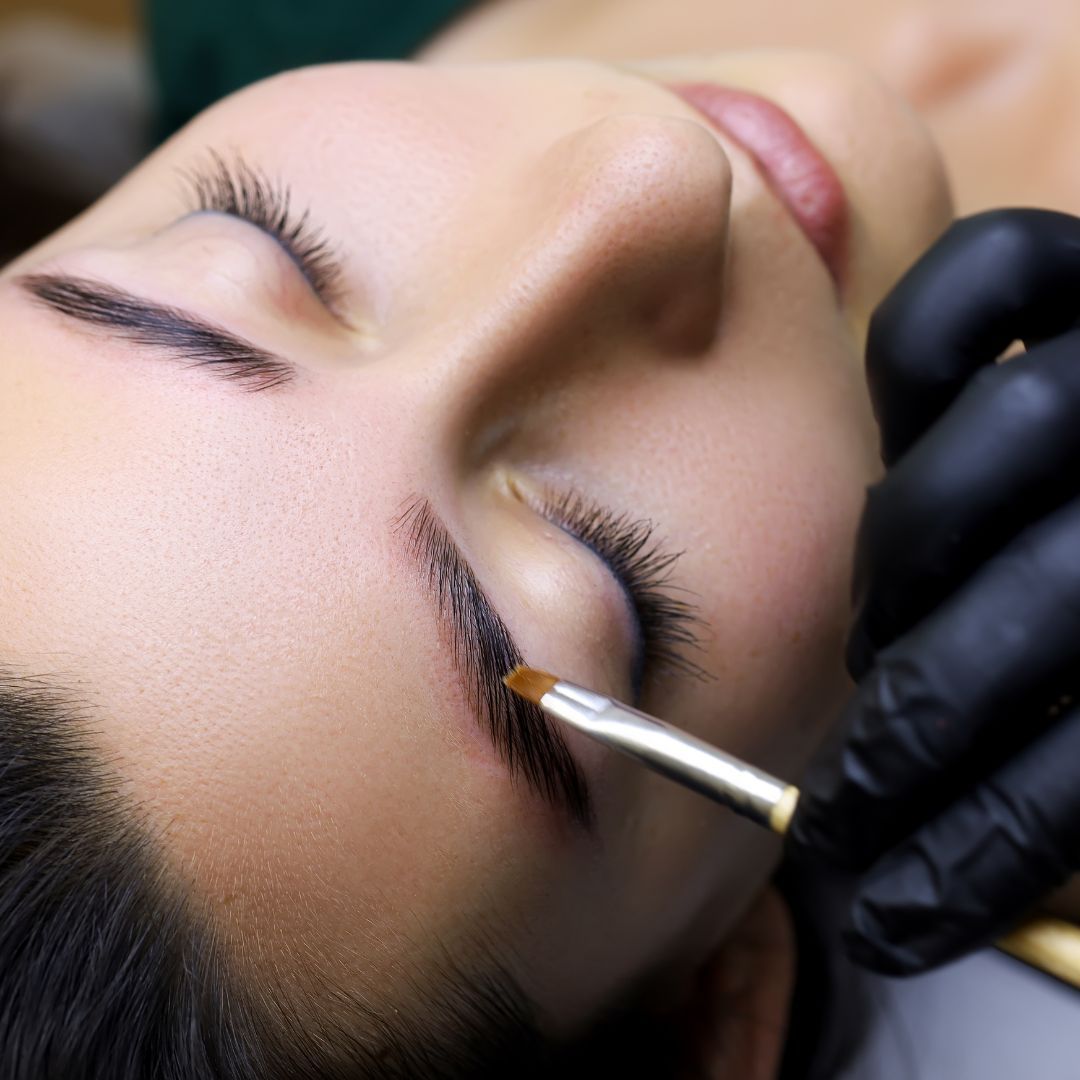 Why Should You Get Your Eyebrows and Lashes Done?
Clients who visit MAD Esthetics for our eyebrow and eyelash services enjoy countless benefits, including:
Reduced amount of time spent applying makeup or getting ready for the day

Increased confidence thanks to an enhanced appearance

Long-lasting, natural results that makeup can't achieve

Money saved by no longer purchasing brow or lash products
Schedule Your Appointment
You deserve show-stopping eyebrows and lashes! Contact MAD Esthetics in Madison, Mississippi to schedule your brow and lash services. We can't wait to see you!
Finding the best procedure with the right business can feel like an overwhelming task. Let MAD Esthetics bring clarity to the confusing world of cosmetics, and talk to our team. When you speak to an esthetician, you can learn what procedures are best for you. The professional estheticians at MAD Esthetics are happy to answer any questions or concerns you may have! Schedule and appointment and start walking in confidence today!