Facials are a great way to help hydrate and nourish your skin, all while helping you look and feel younger. Here at MAD Esthetics Med spa, the top-rated medspa in Mississippi, offers some of the best facials for those looking to pamper themselves. We provide a variety of spa facials that can help with anti-aging, acne, and even dry skin. No matter what your skin type is, we have a facial that can help you achieve the radiant and glowing skin you've always wanted. Keep scrolling to learn more about our medspa facials, and be sure to contact MAD Esthetics to schedule your appointment today.
Types of Facials We Offer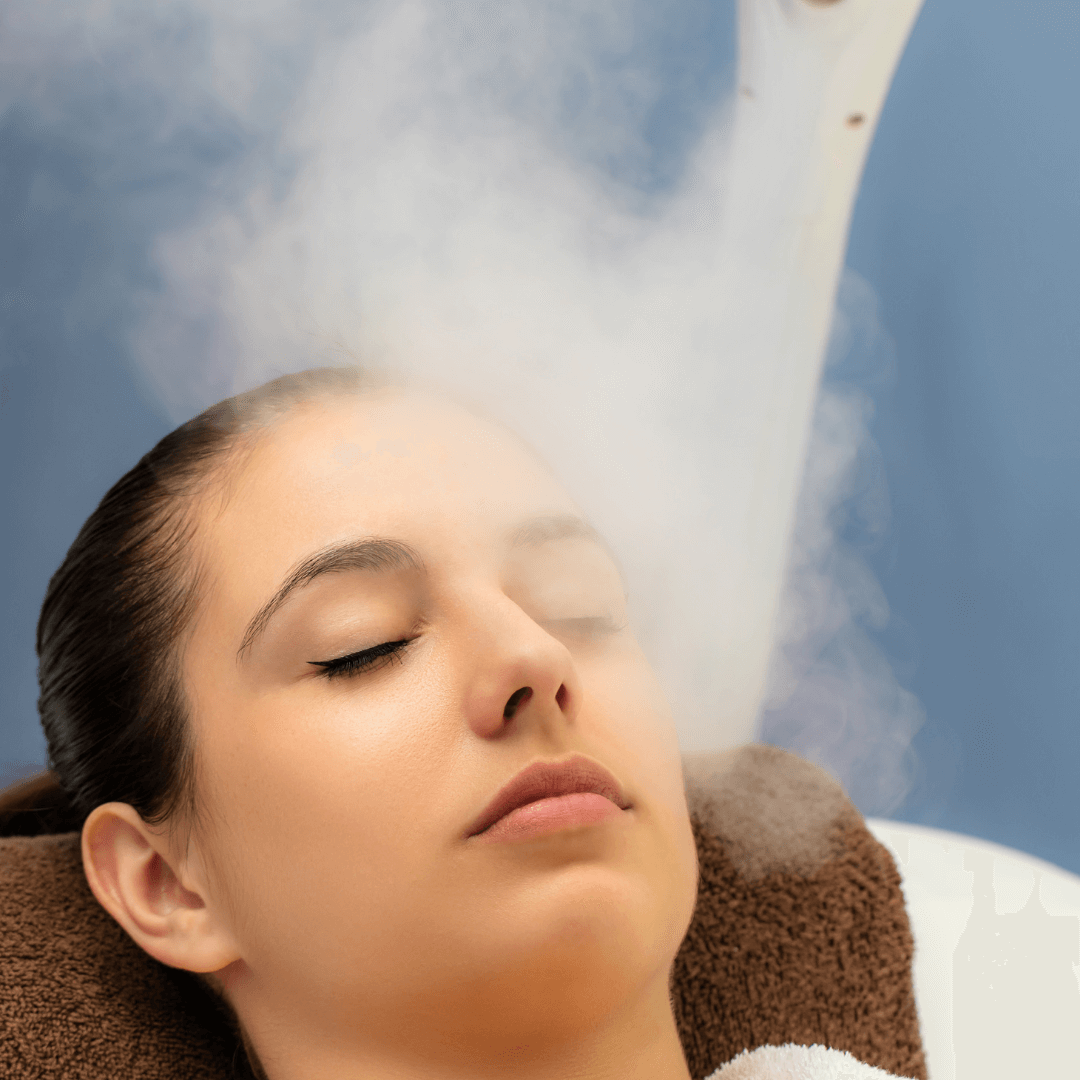 Signature Facials
Our flagship facial treatment that helps to deeply cleanse your face with steam, followed by a lymphatic facial massage and nourishing corrective mask. The signature facial is finished off with vitamins, moisturizer, and SPF protection.
Customized Facials
This is our advanced facial treatment. Customized to your exact skin care needs, this tailored facial offers deep cleansing, exfoliation, and nourishing masks that help make your skin glow and offer a truly relaxing experience.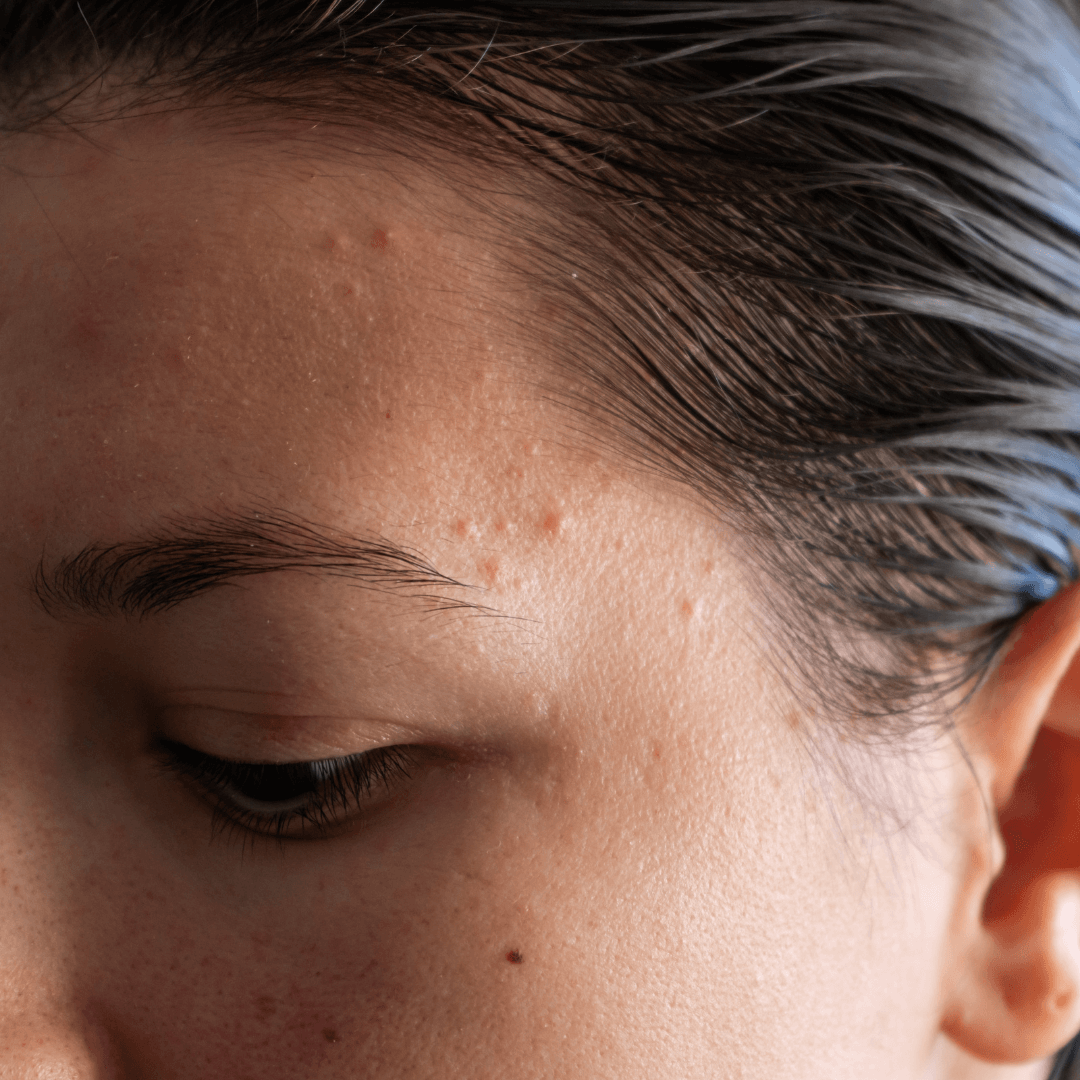 Teen Facials
These facial treatments are specifically designed for oily and acne-prone skin. This facial is a result-oriented treatment that includes deep cleaning, exfoliation, extractions, and a calming mask to soothe skin.
Back Treatments
A popular facial treatment that helps cleanse and nourish your skin with vitamins, moisturizer, and lymphatic massage.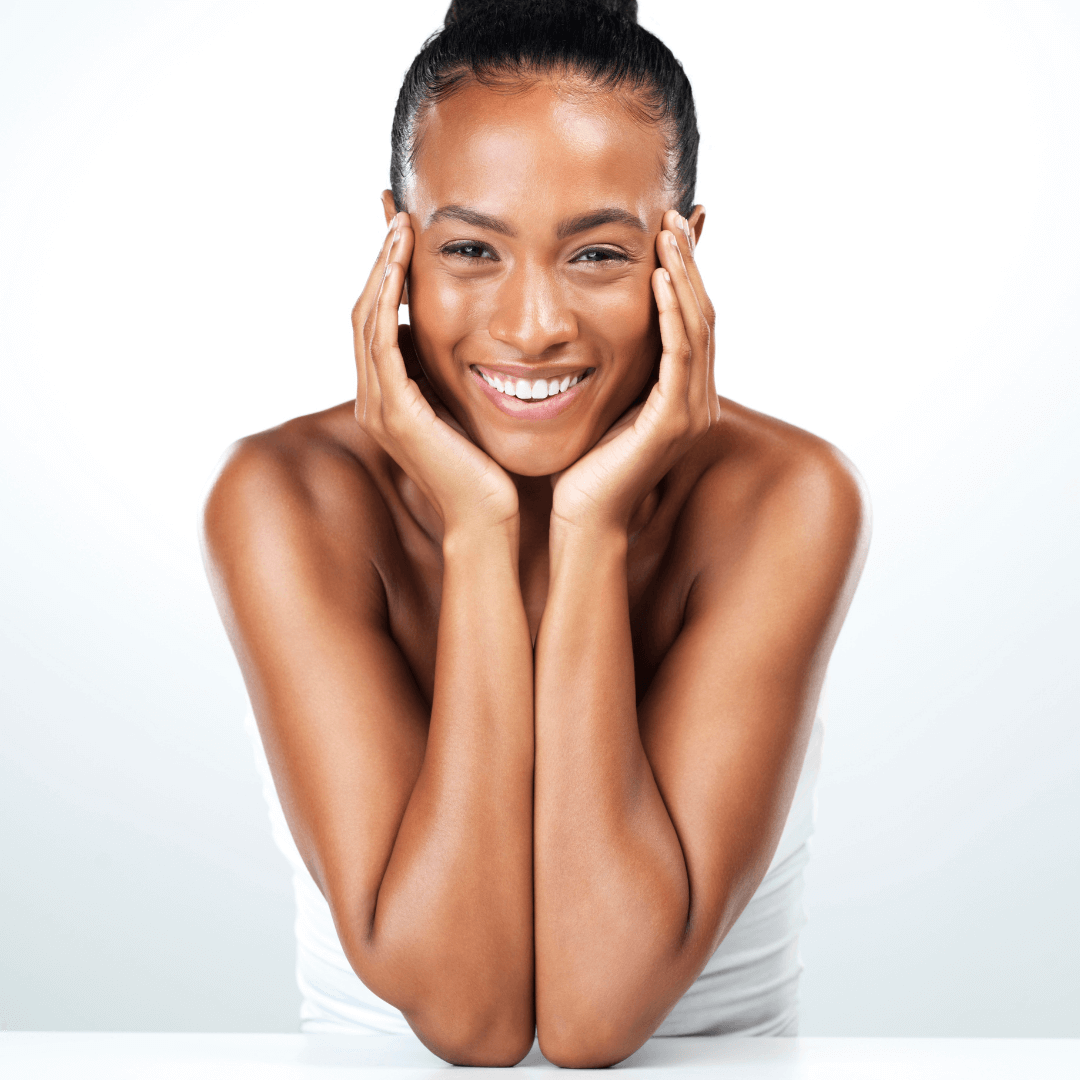 Benefits of Facial Treatments
There are many benefits that come with getting regular facial treatments. Some of the most popular benefits our clients experience are:
Reduced appearance of wrinkles and fine lines

Tighten skin pores

Improved skin elasticity

Reduced acne breakouts

Hydrated and nourished skin

Glowing and radiant skin
Why Choose MAD Esthetics?
When it comes to finding the best spa facial in Mississippi, look no further than MAD Esthetics. Here at MAD Esthetics, we are dedicated to providing our clients with the highest quality facials and spa services. We use only the best products and techniques to help you achieve beautiful skin. Our highly trained team can help you look and feel comfortable in your own skin with top-rated facial treatments.
Schedule Your Appointment
Don't wait any longer to achieve the beautiful skin you've always wanted. MAD Esthetics is here to help. Contact us today to schedule your appointment for one of our spa facials. We look forward to helping you achieve the radiant and glowing skin you deserve!