Got five minutes? That's all it takes to get a customized, natural-looking spray tan that lasts for up to a week.
Never fear, the experts at MAD Esthetics are here and your care is our top priority. Our tanning experts will help you fully customize your experience with extras like Bronzers, Fragrances and Rapid Enhance Maximizer to make your tan as unique as your personality.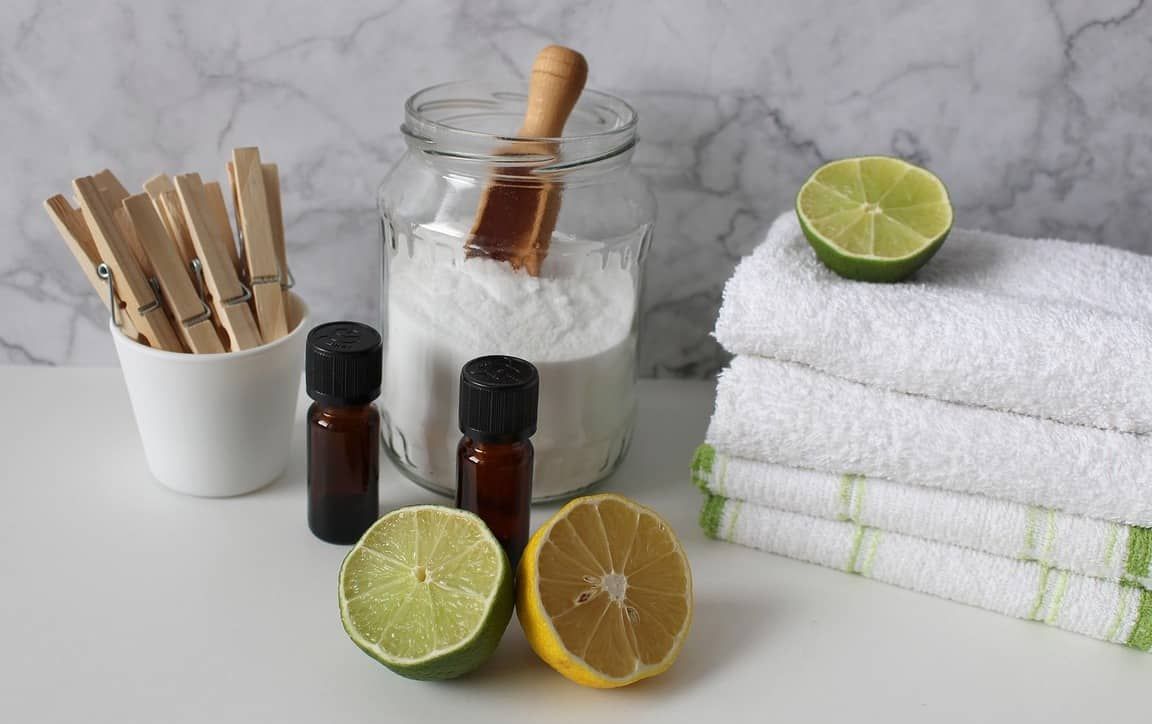 Before your Spray tan: How to Prep
Here are few tips to ensure your Spray tan is GLOWING:
-book your appointment 2 days prior to your event
- schedule other services like mani/pedi, lashes, massages, etc. prior to your spray tan
- exfoliate, wax, shave & moisturize 12-24 hours prior to your spray tan
- shower several hours before your appointment
- avoid moisturizers, oils, and Dove products before your appointment
- wear loose-fitting clothes and open toe shoes/ flip-flops to your appointment
During your Spray tan
Once you're set up in one of our private and secure tanning rooms, disrobe to your level of comfort. If you choose not to spray tan nude, wear a swimsuit or undergarment that you don't mind possibly staining. Be sure to remove all jewelry and wear a protective hair cap.
apply a light layer of barrier cream in areas where skin tends to be rougher — especially elbows, hands and feet (including cuticles, fingers and toes) — as they tend to soak up more color.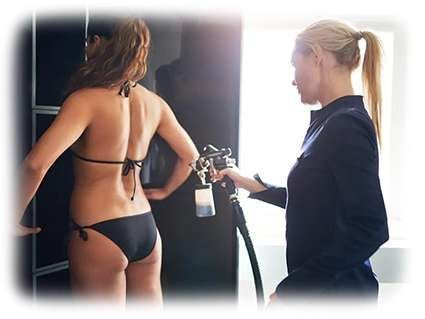 After Spray tan: What to expect
To ensure your GLOW is perfect, follow these aftercare tips:
don't shave for 24 hours after spray tan
RELAX! no sweating or getting wet while developing
no perfumes, creams or lotions after your shower
let your tan develop in the time advised by your tan specialist
when it's time to shower, rinse for 1 minute with fresh water only, NO soaps or body wash
your tan will continue to develop for the next 24 hours, then you will see your final color
To soothe and calm the skin we suggest regularly applying an Aloe Vera gel. This will rehydrate the skin and calm any discomfort you may experience.
DERMAPLANING
An amazing way to exfoliate your skin and skim dead skin cells and hair from your face. It aims to make your skin's surface smooth, youthful, and radiant. It can help improve the penetration of skincare products and preps the skin for additional procedures like hydrafacial and peels. It can be a great add-on service or a stand-alone.