The MAD Esthetics Professionals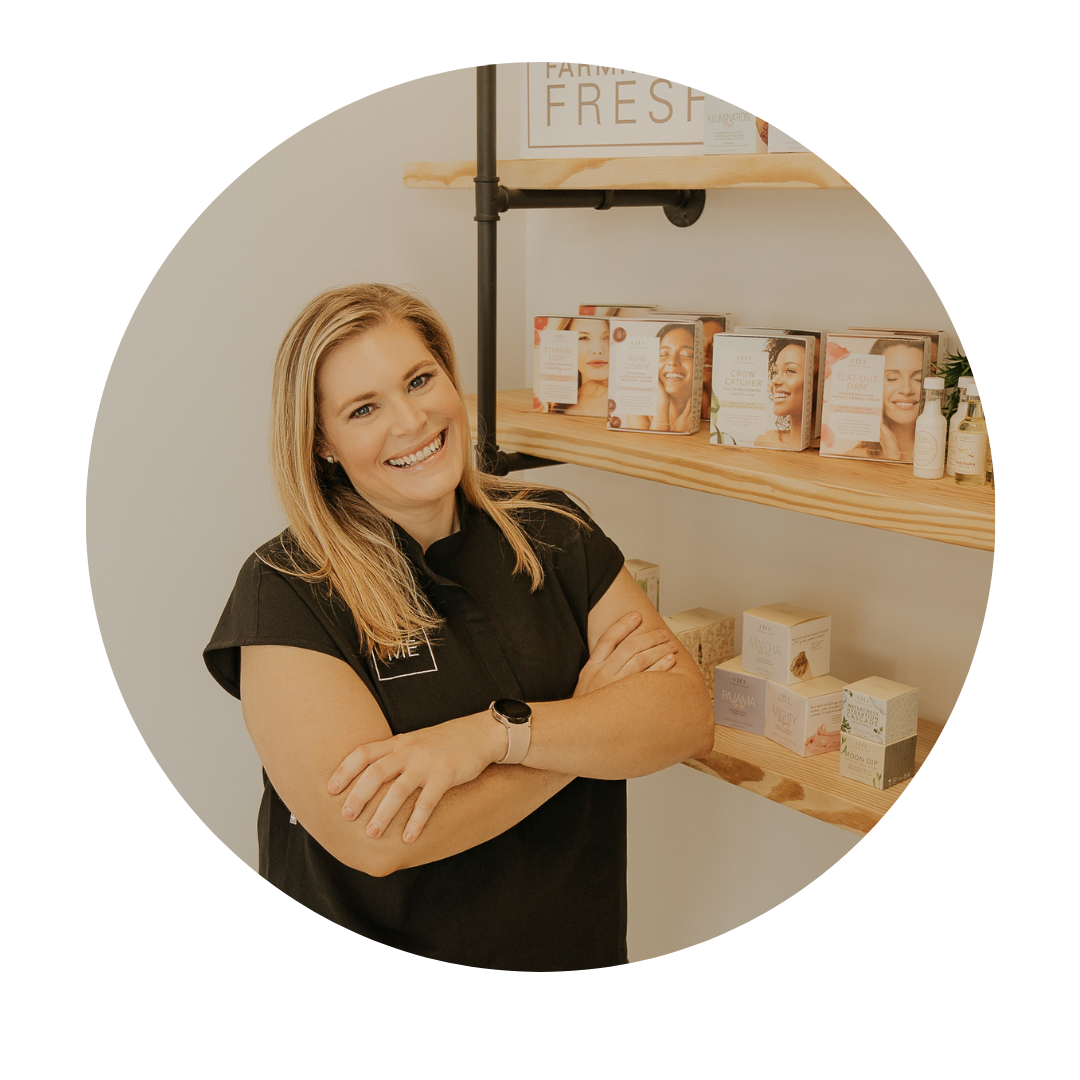 Rachael Heilshorn, NP-BC, Co-Owner
My family and I moved to Madison/Gluckstadt area from Ohio, but we have loved being a resident of this vibrant, expanding city ever since. I earned my bachelor's and Master's degree in Ohio, and I have 10 years of nursing experience ranging from Hospital, private practice, and medical aesthetics. I believe that feeling good about the way you look has a pivotal role in self-esteem and confidence. My goal is to establish lasting relationships with clients, providing quality, safe and satisfying care. I am Board Certified with the American Nurses Credentialing Center (ANCC) and I am certified and trained on injectables as well as various Dermal fillers.
Outside of work, I enjoy spending time with my husband and 4 children.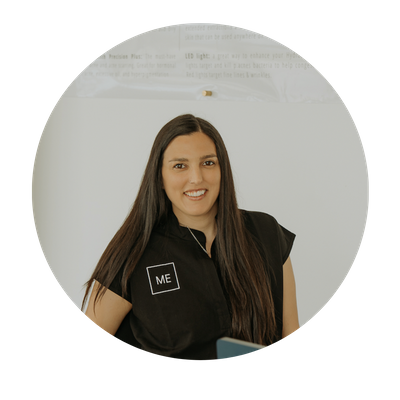 Erica Tompkins, Nutrition & Fitness Specialist
I was born and raised in Orange County, California. My husband, kids and I are currently living in Mississippi. In my spare time I love working out, spending time with family, and baking.
I have my undergrad in Kinesiology and Masters in Clinical Counseling. My primary goal is to help clients understand how to build and live a balanced life, and that diet and exercise doesn't have to be a chore with foods you don't like to eat. I have many years of experience in helping others achieve their goals inside and outside the gym.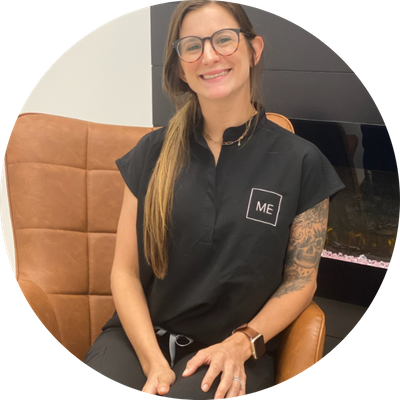 Katelyn Bass, Lead Esthetician, Lash Specialist & Spray Tan Technician
I have been in the esthetics industry for 5+ years. I love making clients feel calm and relaxed yet confident in their own skin by providing the best and most comprehensive treatments options possible. To do this I find myself continuously learning to stay up-to-date or to add to my offered services. I am currently a Certified Esthetician that is:
HydraFacial Certified
PCA Peel Certified
Certified Spray Tanning Technician
NovaLash Certified
Microblading Certified (Currently finalizing Certification)
I fully believe confidence is key in finding happiness and my goal is to have you feeling confident in yourself and your skin.
I have two beautiful daughters and a loving husband who are my entire life outside of work and education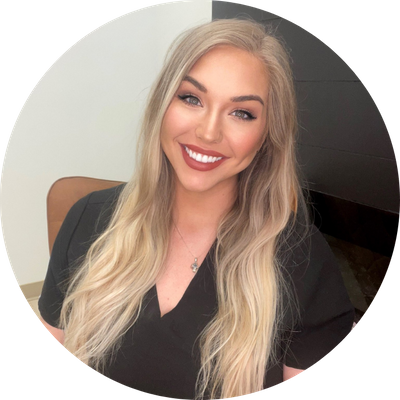 Carly Marie Harkins, Professional Esthetician
Hey y'all! My name is CarlyMarie! I am a Mississippi native, momma to the sweetest little boy, and I have been a licensed esthetician for almost 4 years now with the focus of my practice being in medical aesthetics! While getting ready to start nursing school, I felt my heart being pulled in another direction and decided to take a leap of faith into this amazing field and never looked back. Wanting to stay close to the medical field, I decided medical aesthetics was the field for me! I suffered from horrible acne in my teens and know just how life changing good skincare can be both physically and mentally. I love connecting with my clients and helping them achieve their ideal skin.
I am certified in: Skin Pen (Microneedling), Hydrafacial, & Chemical Peels
I have a passion for staying "in the know" of this constantly evolving field and it feels like I learn something new almost everyday.
Outside of work, I love spending time with friends and family, fishing with my son, and being a music ministry leader for my church.