Personalized Fitness Program
Personalized fitness training is the fastest and safest way to incredible results! Each person is given their own fitness plan based on their own goals, physical limitations and equipment available.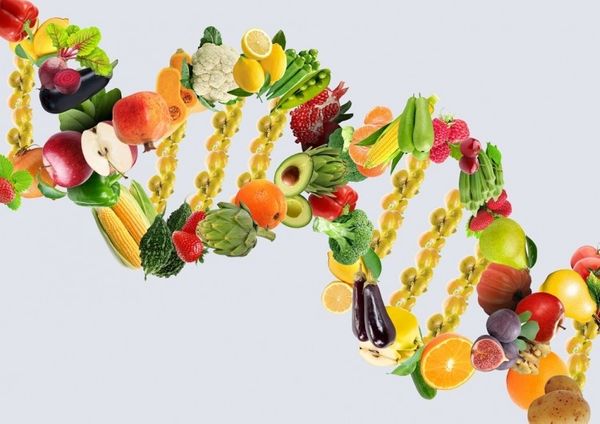 PERSONALIZED NUTRITION PROGRAM
Everyone has their own personal food preferences. With a personalized nutrition program your meal plan is built based on your individual food choices, what your goals are, and personalized schedule to provide the most convenient and practical menu for your lifestyle. Whether you're making meals for yourself or an entire family, your individual plan will always consist of foods you can buy at any grocery store. So no more fussy, complicated recipes!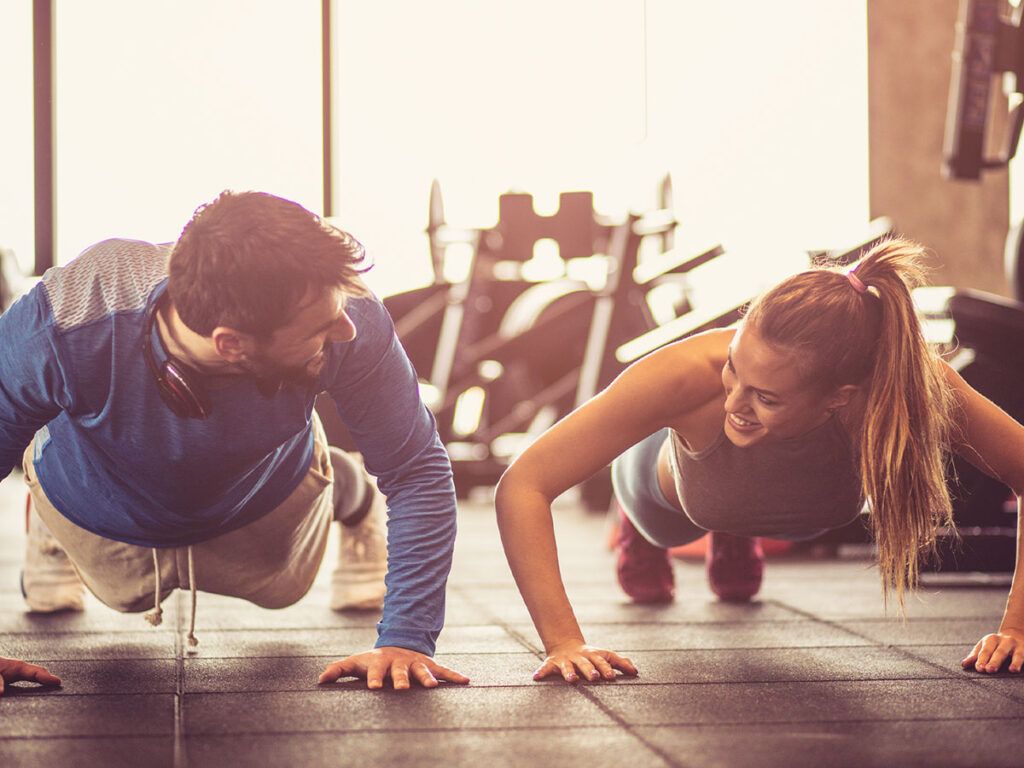 Benefits of Personalized Fitness & Nutrition
Schedule Your Fitness & Nutrition Consultation Today
If you are worried about your fitness & nutrition, you can visit MAD Esthetics Medspa in Mississippi today. We care about helping everyone live their best lives possible, and we are here to bring you back to your normal life. If you've noticed decreased energy, increased body mass, or severe mood swings, it could be a sign of poor nutrition, and you should schedule an appointment with our team immediately. We look forward to working with you and helping you balance your healthy lifestyle! If you have further questions about treatments, don't hesitate to reach out to us to learn more.
Your One-Stop-Shop For All Your Spa And Aesthetic Needs
Contact Us Today to Schedule an Appointment