If you're looking for a safe and non-invasive way to get rid of stubborn fat and improve your appearance, Cryoskin treatments may be right for you. MAD Esthetics Medspa specializes in providing Cryoskin treatments that target all of the common areas of concern, including thighs, arms, stomach, face, neck, buttocks, and more. If you want to achieve a more healthy and youthful appearance, our experts can match you with the right Cryoskin treatment for your goals. Read on to learn more about Cryoskin treatments, and book an appointment at our medspa in Madison!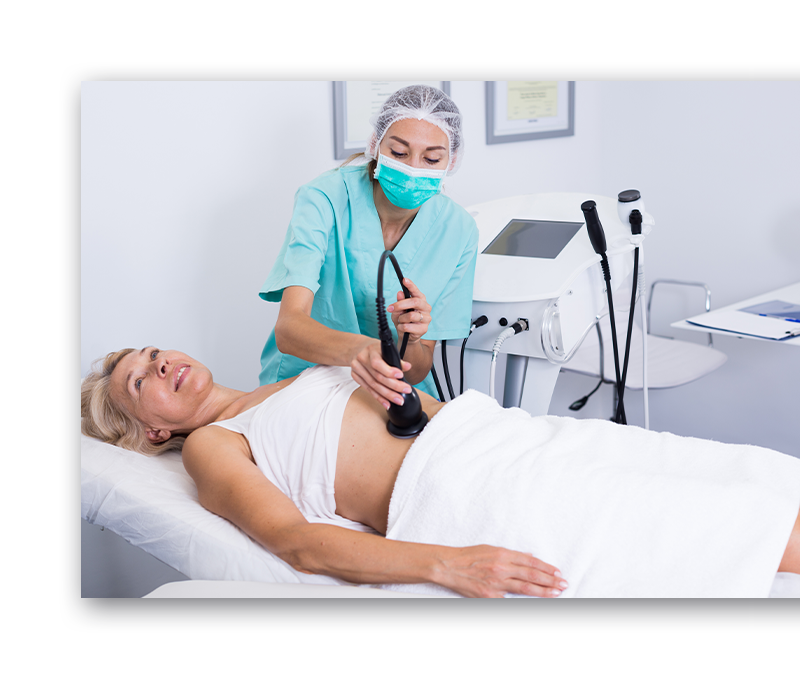 What are Cryoskin Treatments?
A Cryoskin treatment is a unique form of cryotherapy that uses cooling technology to eliminate fat cells and improve the appearance of target areas. In addition to burning fat cells, this state-of-the-art treatment also boosts collagen production, improves circulation, tightens skin, and reduces signs of aging. If you are interested in achieving a more toned body and a youthful appearance, get in touch with us today to learn more about whether Cryoskin treatments are right for you.
How Do Cryoskin Treatments Work?
During a Cryoskin treatment, our licensed providers will apply a special device to your skin that uses sub-zero temperatures to destroy fat cells. As the fat cells are eliminated, your body will naturally flush them out through your lymphatic system. Most people see optimal results after a series of treatments, but you may start to notice a difference after just one session.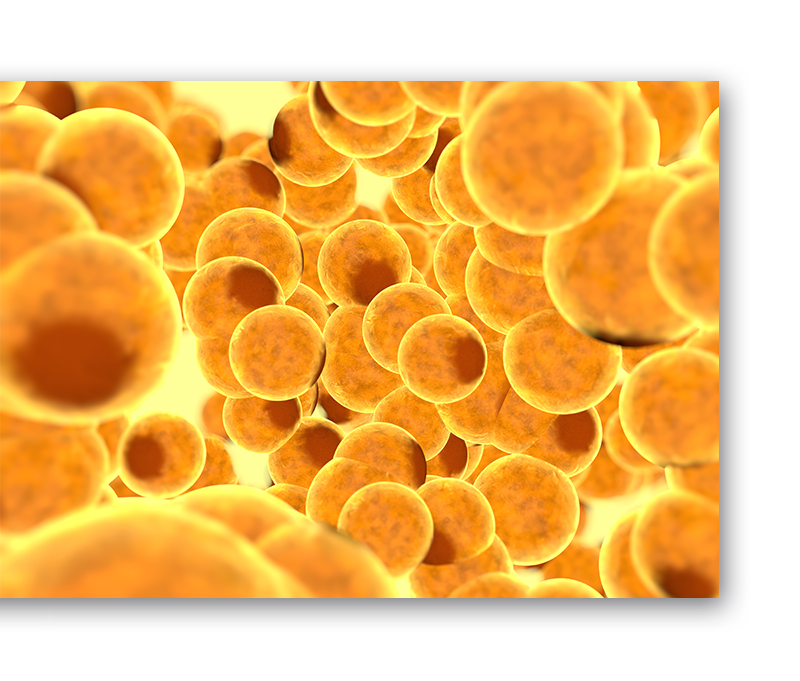 What Are the Benefits of Cryoskin Treatments?
Cryoskin treatments also offer a variety of benefits, including:
Reduced fat cells

Boosted collagen production

Smoothed cellulite

Improved circulation

Reduced inflammation

Tightened skin
If you want to experience the benefits of Cryoskin treatments for yourself, book an appointment at our medspa in Madison!
Types of Cryoskin Treatments
There are three distinct types of Cryoskin treatments: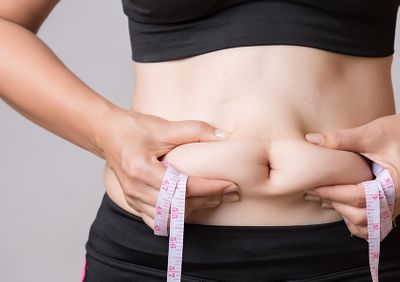 Cryoskin Slimming
This quick treatment is commonly used to eliminate fat cells in the stomach, thighs, arms, and other proximate areas. Each session focuses on one target area and normally lasts only 30 minutes.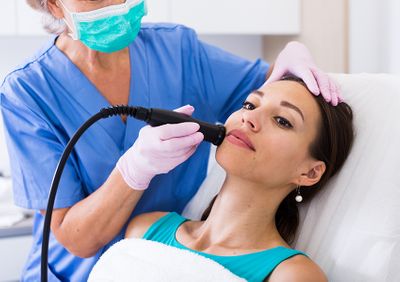 Cryoskin Facial
Cryoskin Toning is great for eliminating cellulite and reducing signs of aging. Results are achieved by improving microcirculation and boosting collagen production in the skin. Common treatment areas include legs, thighs, buttocks, arms, and stomach, and multiple areas can be targeted in a single session simultaneously.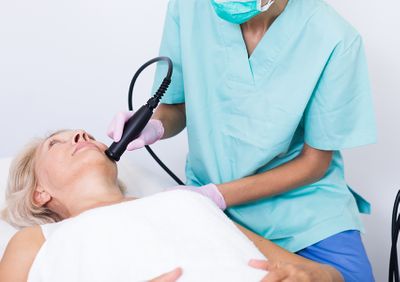 Cryoskin Toning
A 60-minute session that uses cryotherapy to improve the appearance of the face. Cryoskin Facial treatments increase blood flow, boost collagen production, and improve the elasticity of the skin by widening blood vessels in the face. Great for reducing wrinkles and other signs of aging.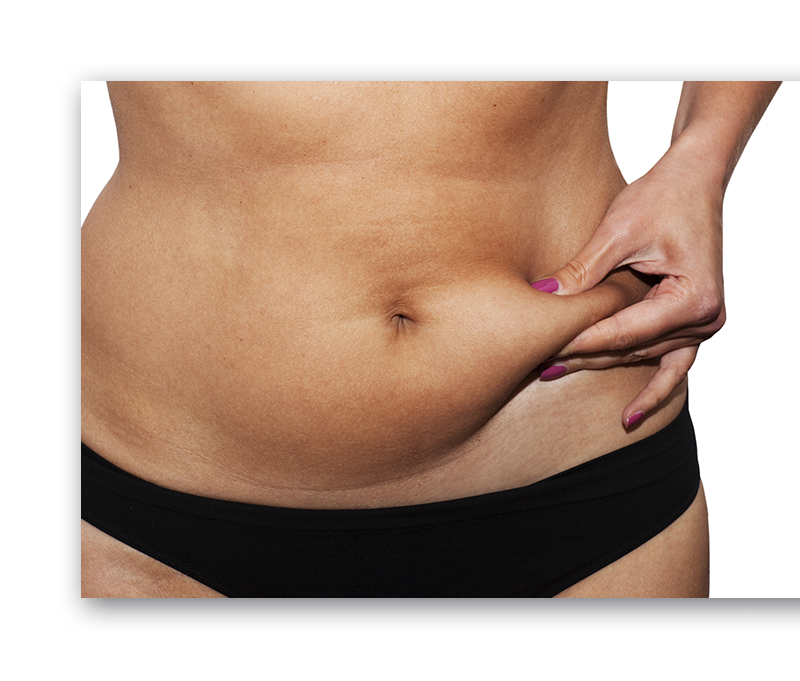 What To Expect From Your Cryoskin Treatment
When you come in for your Cryoskin treatment, our licensed providers will discuss your goals with you and develop a custom treatment plan to help you achieve them. Our team goes above and beyond to ensure you understand the treatment process and are comfortable with it. Most treatments take 30-60 minutes, and you may experience some redness and swelling after your session. However, these side effects should subside within a few hours, and most people notice immediate results after their first treatment. Contact us today to get started!
If you are ready to book your Cryoskin treatment, contact MAD Esthetics Medspa today! We offer a variety of packages to meet your needs and budget, and we would be happy to answer any questions you have about the treatment process. We look forward to helping you achieve your aesthetic goals, so book your appointment today!