Medical weight loss is an important step to losing the unwanted pounds that keep you from feeling your best. Medical weight loss can help you lose some of those extra pounds faster than regular diet and exercise programs alone. At MAD Esthetics Med Spa in Madison, we can assist you in formalizing your weight loss objectives, understanding your metabolism, and developing a strategy that works for you.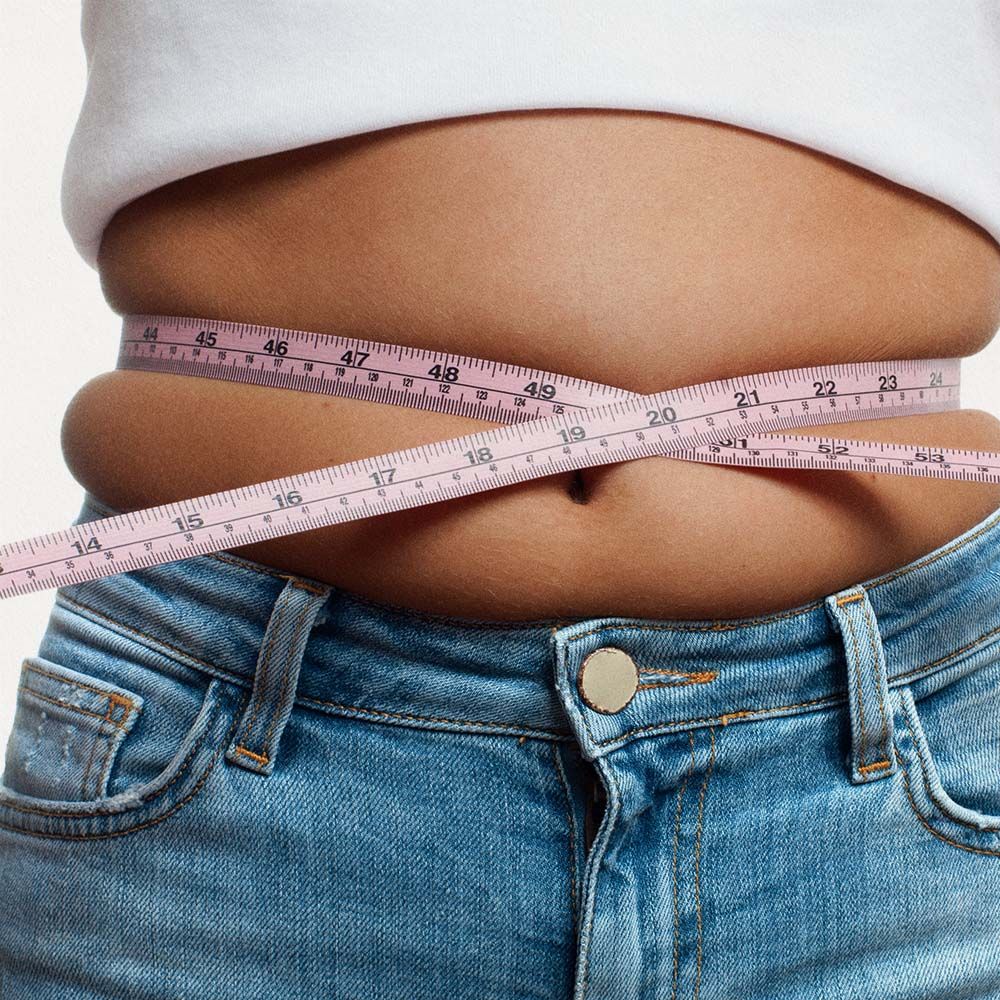 What Is Medical Weight Loss?
Medical obesity affects more than one-third of the adult population in the United States. Having a higher weight can lead to a slew of health problems, including diabetes, heart disease, cancer, and depression. The goal of medical weight reduction is to reduce weight using the knowledge ane expertise of a healthcare professional. Our medical weight loss services are comprised of three main components: your initial consultation, behavior modifications, and weight loss medications tailored specifically to your body.
What Are The Benefits of Medical Weight Loss?
Losing weight can help you feel better about yourself and decrease your chances of developing a number of serious illnesses and conditions, including:
Type 2 diabetes

Osteoarthritis

Hypertension

High cholesterol

Sleep apnea

Certain cancers

Erectile dysfunction (ED)

And more
Over time, medically healthy weight loss can also improve your energy levels, sleep, mood, and chronic pain.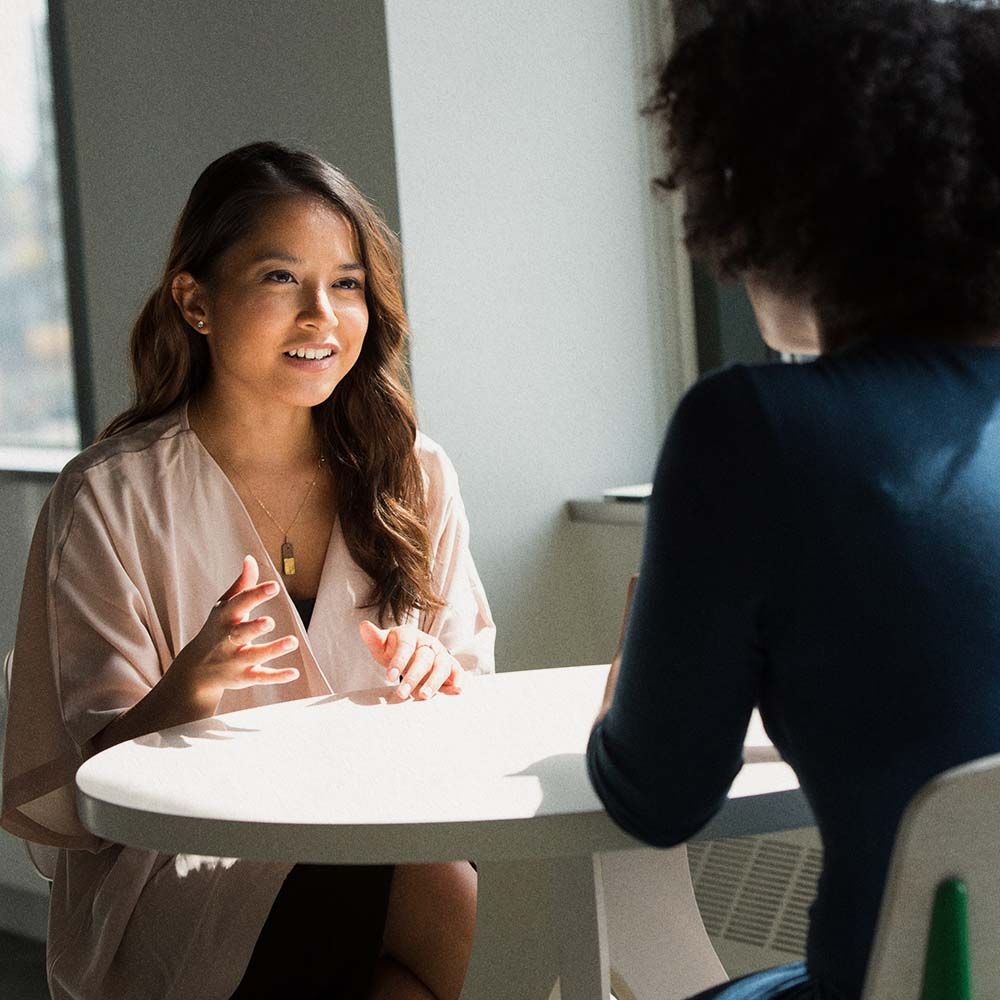 Medical Weight Loss Consultation
During this first consultation, your weight loss specialist will discuss your ideal weight and assist you in developing a strategy that can help you achieve your objectives while still keeping your lifestyle as familiar as possible.
The initial meeting is your opportunity to get to know your weight loss specialist and provide them with the information they need to assist you.
Behavior Modification
The easiest approach to lose weight is to modify your habits. Basically, extra weight is stored energy that the body is saving as fat tissue. When more energy is consumed through food than is expended through exercise, you gain weight.
On the other hand, when more energy is consumed during exercise than eaten in food, weight is lost. Increasing activity and eating foods that are high in energy are two key habits that aid in weight reduction.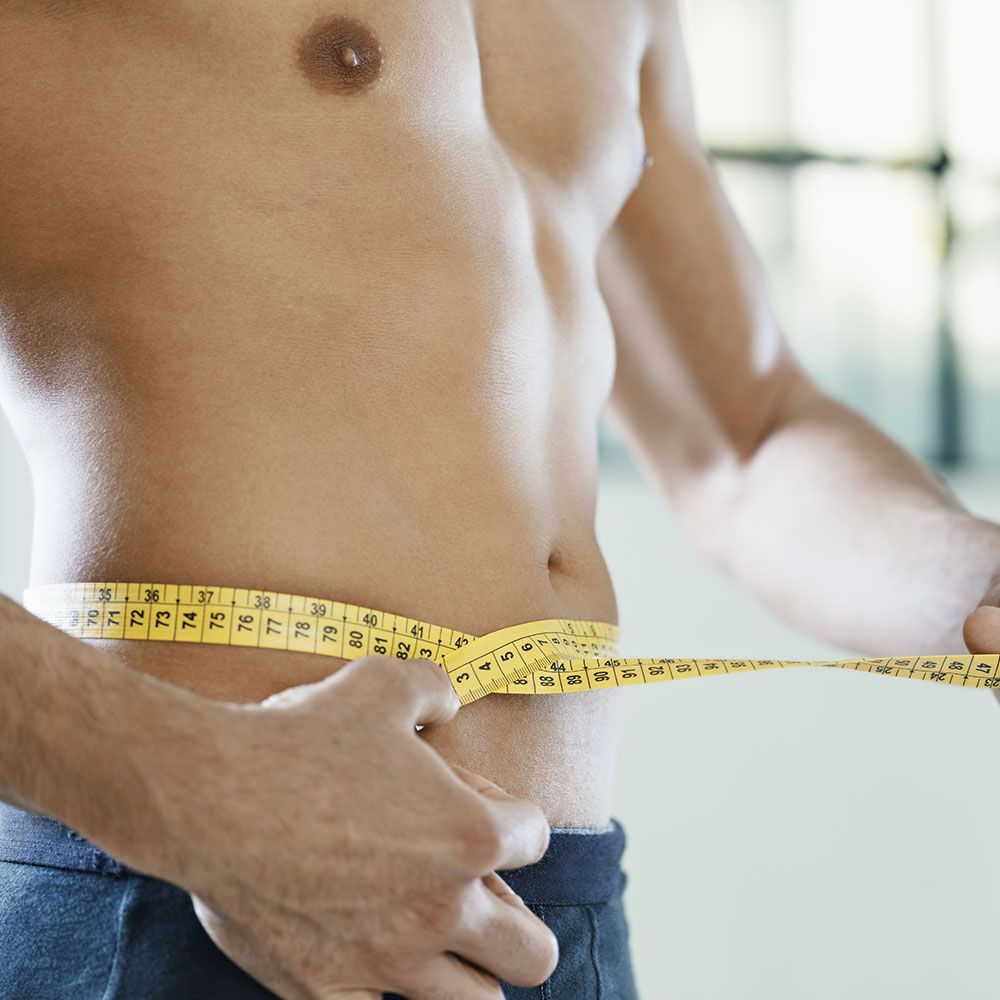 Weight Loss Medications
A doctor may prescribe weight loss medication to help you complement the diet and exercise plan they propose. Medications for weight reduction can help your body burn additional calories, but there are some inherent risks these medicines might have. Because of their potential side effects, these weight loss medicines will generally be used only as a supplement to other weight loss strategies — not the sole strategy. Our MAD Esthetics Med Spa team can help with coaching you medications to help you lose weight.
Why Does Medical Weight Loss Work?
Medical obesity is a complex problem, but medical weight loss programs can help. Medical weight loss works because it takes into account your metabolism and makes you understand the impact that certain activities have on your body's ability to burn calories. Medical Weight Loss provides you with not only dietary services but also physical activity advice.
Medical weight loss programs can help you lose extra pounds and keep them off because they're based on science, not fad diets. Medical weight loss can provide the expertise to find the combination of strategies that works best for you. Medical weight loss can help you develop a comprehensive plan that incorporates diet, exercise, medication, and behavioral modification strategies.
Weight Loss Focused on the Individual
Having a customized strategy to meet your unique objectives, schedule, and personal tastes makes the plan more effective. It's also easier to keep on a personalized weight-loss plan than it is to adhere to a one-size-fits-all diet or weight loss program.
Start Medical Weight Loss in Madison
Are you ready to finally find a weight loss plan that works for you? Contact MAD Esthetics Med Spa in Madison today to schedule your initial consultation.