If you want to achieve smooth, radiant, and youthful skin, a chemical peel is the answer. As a minimally-invasive skin treatment, chemical peels offer incredible benefits after just a single session. When you continue with them regularly, you can make the skin of your dreams a reality. At our med spa in Madison, Mississippi, MAD Esthetics is proud to offer a full range of chemical peels for our clients to indulge in. Scroll down to learn about this service, then contact us today to schedule your appointment.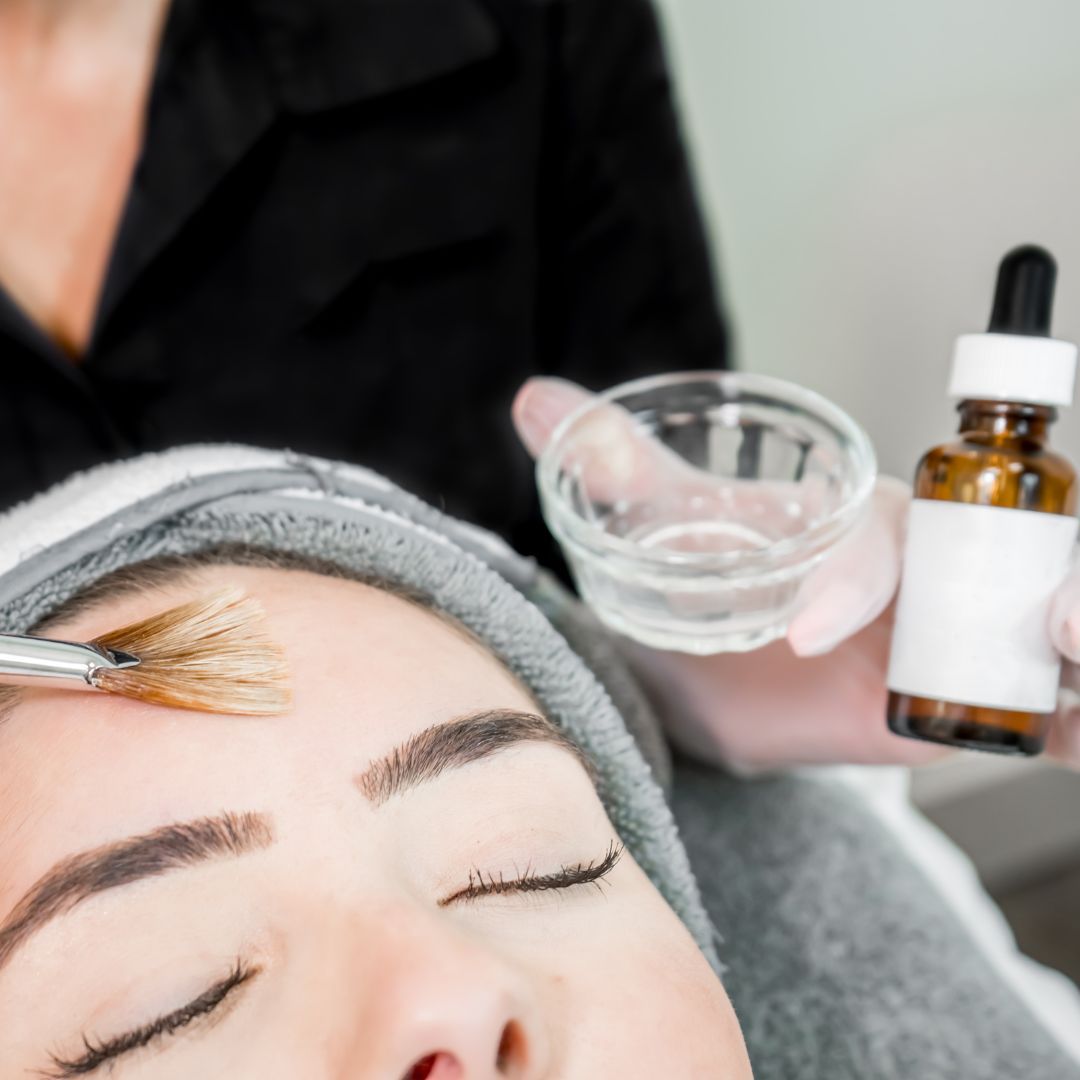 What Is a Chemical Peel?
A chemical peel is a type of skin restoration procedure. A safe chemical solution is applied to the skin and works to exfoliate and remove the top layers of discolored, scarred, or aging skin. After the procedure, a fresh, new layer of skin is revealed. We recommend regular chemical peels for best results, though our estheticians can advise you on how often to schedule yours.
Depending on the peel you choose, the procedure will take between 30 to 60 minutes. Clients may experience red and flaky skin afterward, but they can expect it to heal within one to two weeks.
9 Different Chemical Peels To Choose From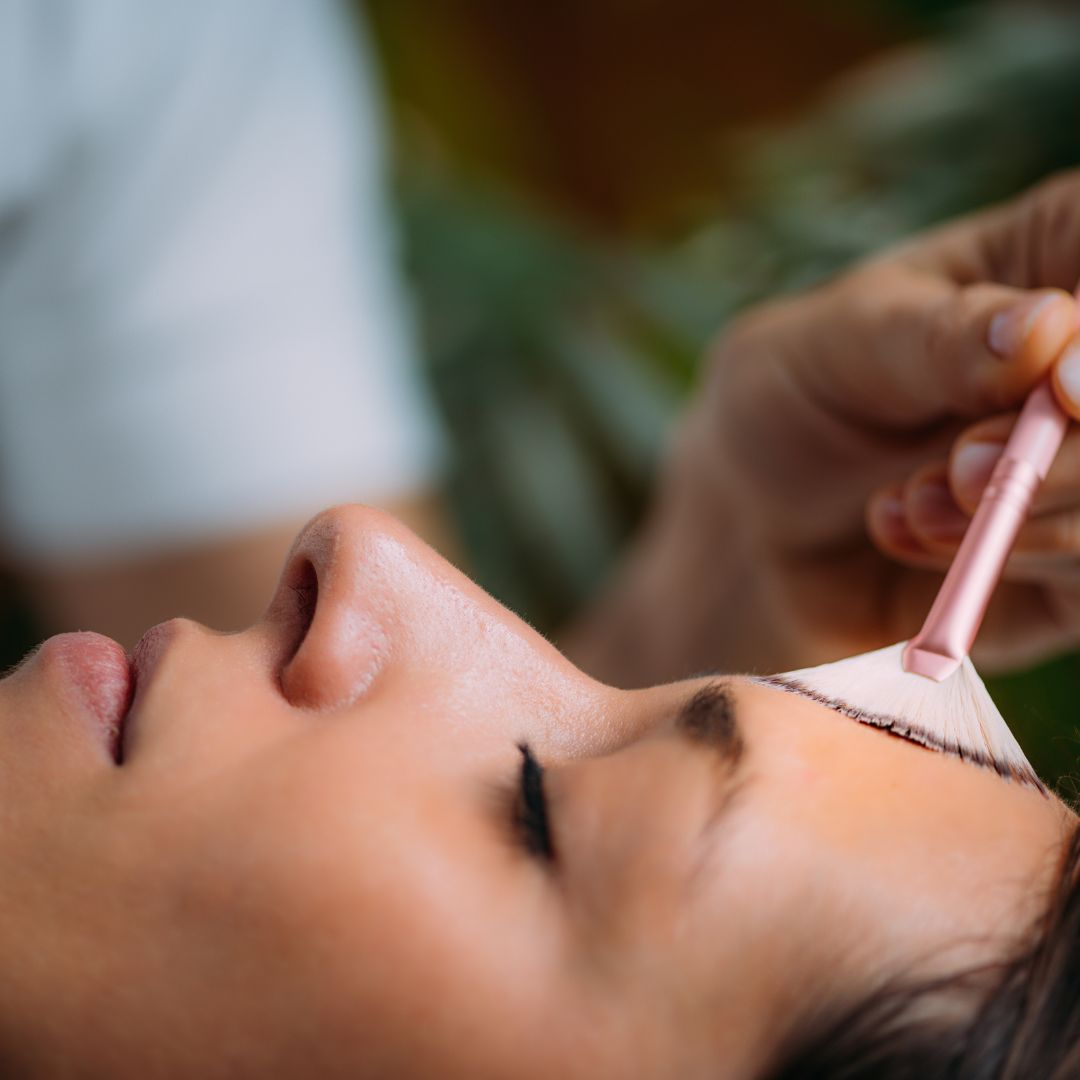 At MAD Esthetics, we're excited to offer a menu consisting of nine different types of chemical peels. If you're unsure which to make an appointment for, contact us, and we'll be happy to make a recommendation based on your skin's needs.
Ultra Peel — Best suited for mature, aging skin. This treatment minimizes fine lines and wrinkles, combats free radicals, and promotes a clear, even complexion.
Peel With Hydroquinone — A mid-intensity peel suited for oily, acne-prone skin. This treatment fights hyperpigmentation and acne-induced post-inflammatory hyperpigmentation.
Hydroquinone-Free Peel — A low-intensity peel suited for oily, acne-prone skin. This treatment uses an enhanced Jessner's solution to minimize hyperpigmentation and acne-induced, post-inflammatory hyperpigmentation.
Sensi Peel — Suitable for all skin types, this treatment leaves little to no discomfort with a minimal amount of exfoliation.
VI Peel — This treatment is recommended for first-time clients, routine skin maintenance, and clients with sensitive skin to improve tone and texture.
Advanced VI Peel — Our leading chemical peel for mature skin, this treatment stimulates collagen production while combating fine lines and wrinkles.
VI Peel With Precision Plus — Best suited to treat discolored skin, sun damage, post-inflammatory hyperpigmentation (PIH), and melasma.
VI Peel Purify — Best suited for teen skin, this treatment targets active acne and oiliness.
VI Peel Purify With Precision Plus — This treatment is a must-have for combatting acne and acne scars, as it can treat hormonal acne, adult acne, excessive oil production, and hyperpigmentation.
Chemical peels reveal a brighter, smoother, and more refined complexion. They also improve the overall look and feel of the skin in just one treatment.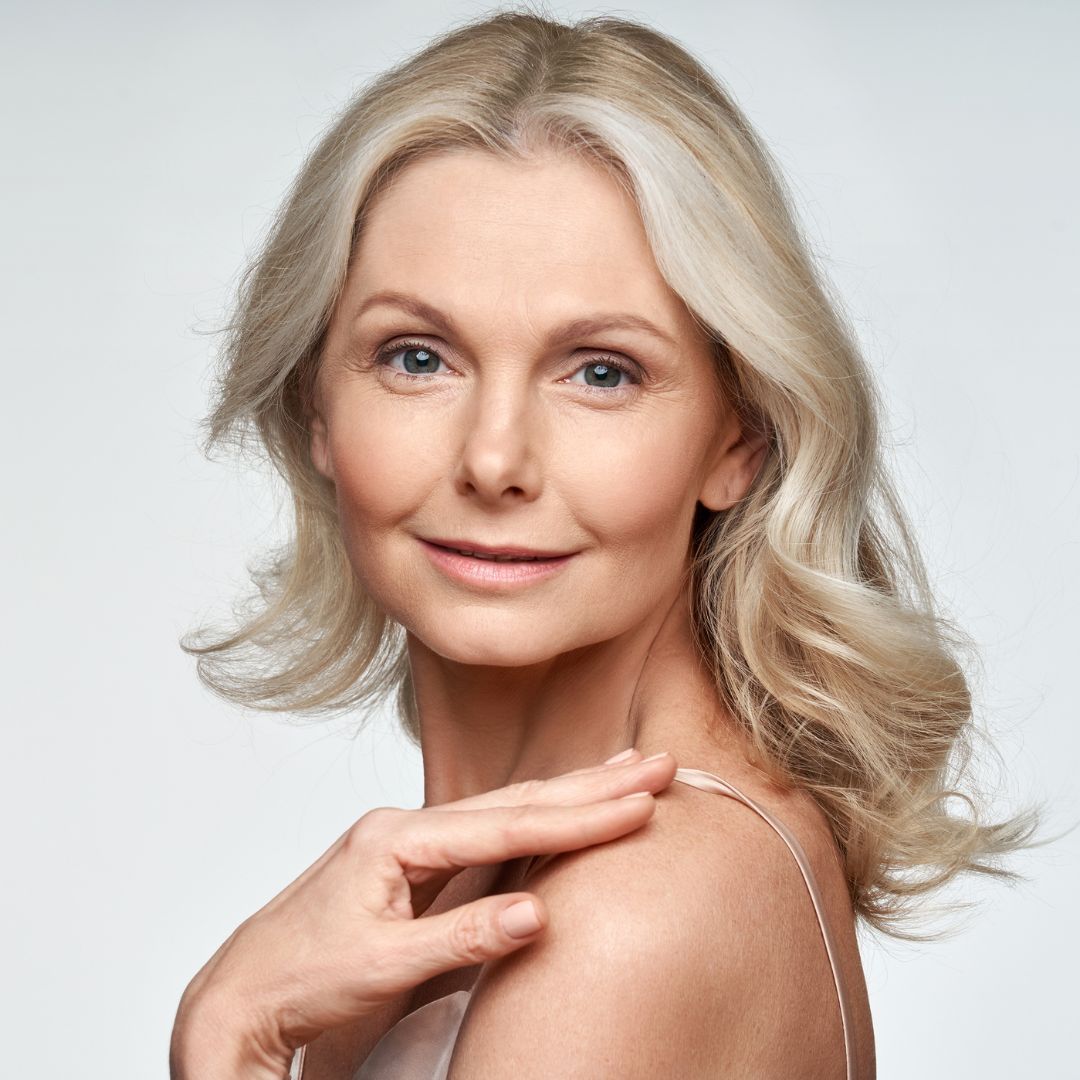 The Benefits of Our Chemical Peels
When clients come to MAD Esthetics for a chemical facial peel, they can expect countless benefits, including:
Improved skin clarity, tone, and texture

A reduction in fine lines and wrinkles, acne, discoloration, and scarring

Increased production of collagen to promote healthy skin cell growth

A more even-looking and youthful complexion

Increased skin hydration

Better results from at-home skin care products due to increased absorption
Schedule Your Appointment
It's time to achieve the radiant, perfect skin you deserve. Contact MAD Esthetics in Madison, Mississippi to schedule your next chemical peel. We look forward to seeing you!