A facial at MAD Esthetics is a quick and easy way to improve the appearance of your skin. Our trained and licensed estheticians provide a variety of skin rejuvenation services, including this popular treatment. It's important to take good care of your skin as you age, and MAD Esthetics can help you look younger for a lot less money — especially compared to plastic surgery! We can collaborate with you to develop a strategy of care that will assist you in seeing results quickly. Find out more about our services and get in contact with us right now, or come visit our spa!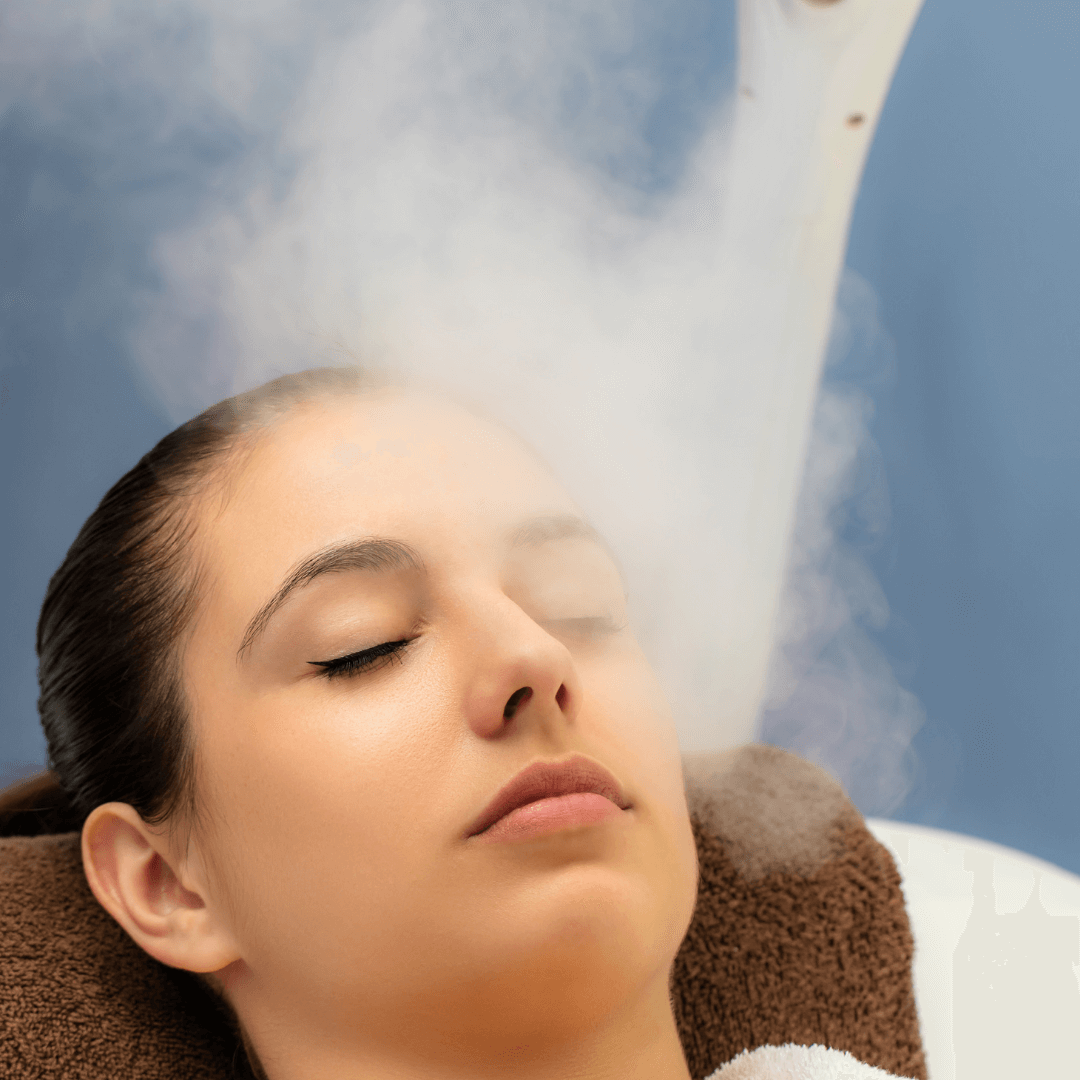 Medical-Grade Facial 
The Ultimate Pampering! Before your facial our licensed estheticians will conduct a consult to determine what specific needs you are targeting with your facial. Then let the pampering begin! This facial includes a dermplane, hand, face, shoulder and neck massage, and two masks specific to your skincare concerns. In this facial, only the best medical grade products are used to give you the best results possible!
Benefits of a Facial
Facials are a safe and relaxing treatment for your skin. Each facial may be chosen by individuals who would like the following skin benefits:
stimulates blood flow of oxygen and nutrients to the skin to help in the removal of waste products

Aids in natural protection and prevents the formation of imperfections, such as age spots (hyperpigmentation), melasma, or uneven skin texture

Helps reduce enlarged pores and/or blackheads

Helps to remedy acne and blemishes

helps with dull, lifeless and congested skin

Helps the skins natural elasticity

contributes to cellular regeneration, which prevents the skin looking aged before its time

Gives you a healthy looking GLOW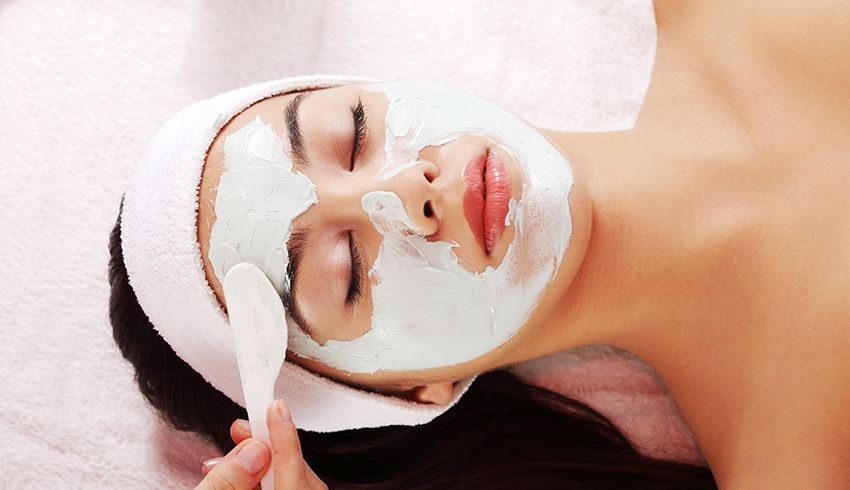 Signature Facial 
When you arrive at MAD Esthetics Medspa for your facial, you'll be the most caring hands! A skin consultation is done by one of our licensed estheticians to make sure you're getting most out of your facial.
During your skin treatment, You will be relaxed beyond measure. the facial includes a hand, face, neck and shoulder massage and will have you leaving refreshed and glowing!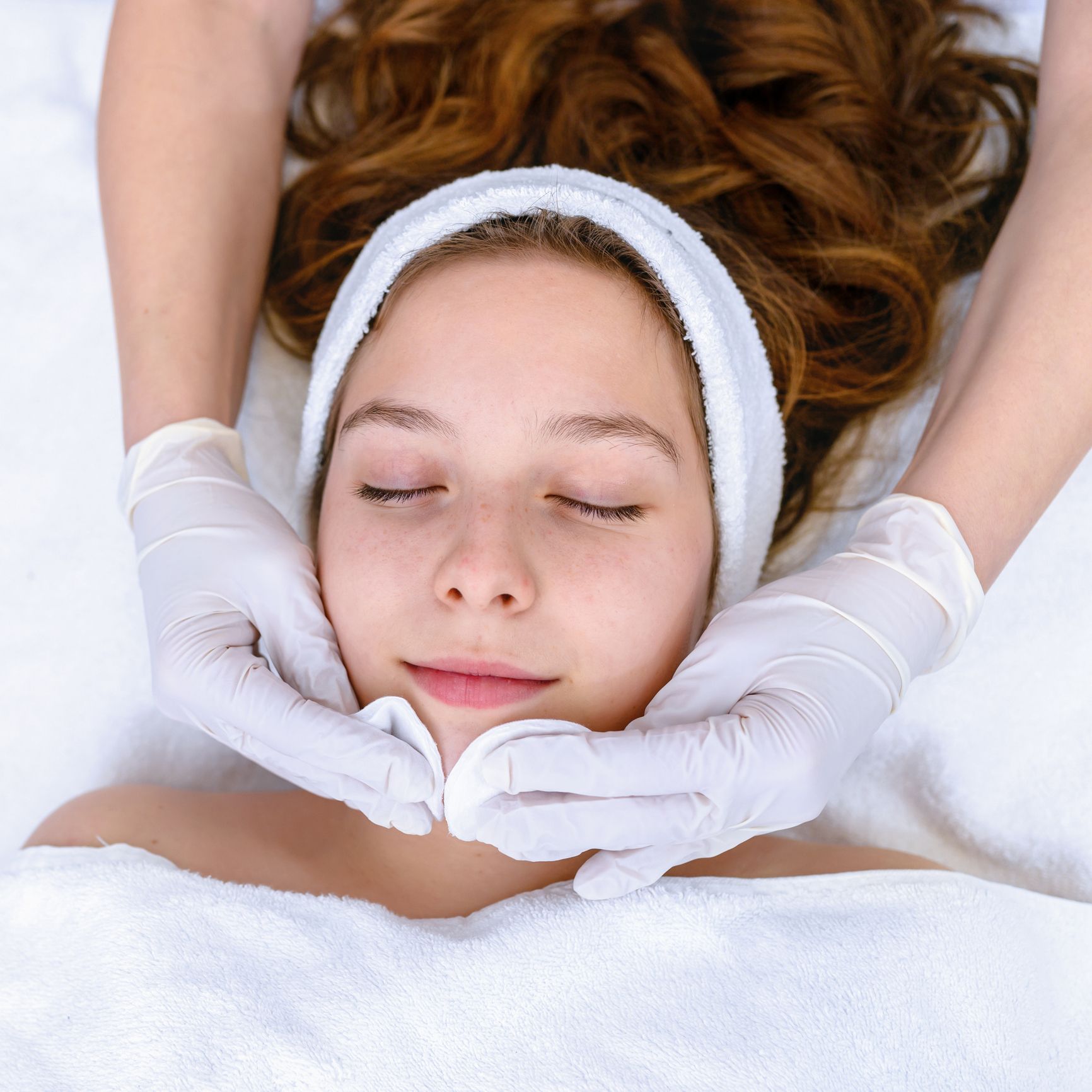 Teen Facial 
This facial was created with a teen's complexion needs in mind. The teen facial can help with persisting skincare troubles that teens can face or prevent them before the problem starts. As an added bonus, we teach teens the importance of preemptive skincare.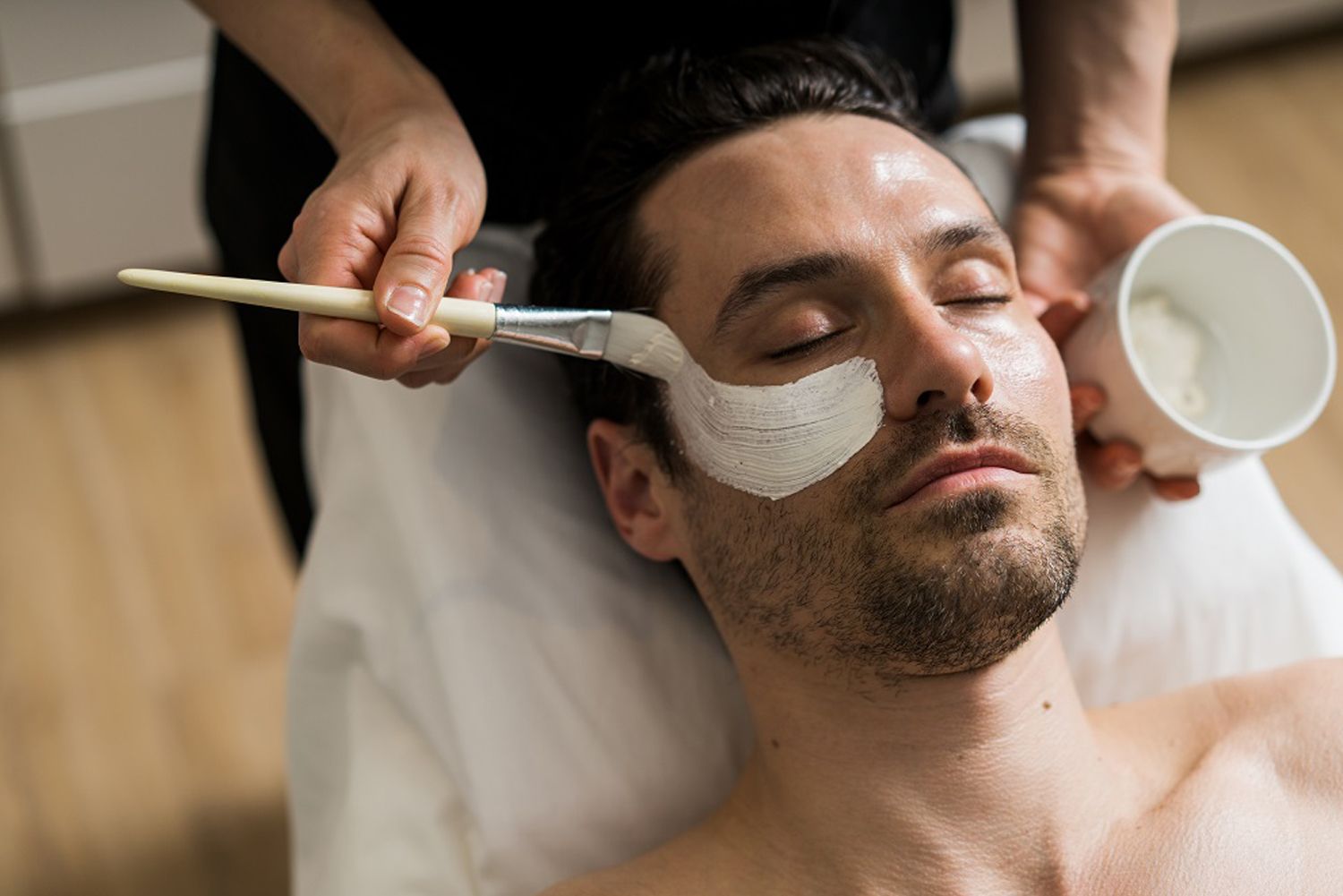 The Men's Facial
From the bearded to the baby face, we have the perfect facial for men. Our men's facial is largely similar in principle to our signature facial, but focus on problems some men may commonly deal with, such as razor burns, ingrown hairs, skin dullness and sensitivity.
Not only do facials for men relax, they can also repair. When products are used, they're generally infused with calming and familiar scents like sandalwood and cedar.
Schedule Your facial Appointment at MAD Esthetics Today!
If you'd like a brighter and healthier look, visit MAD Esthetics in Madison, Mississippi for a facial. To make an appointment or find out whether this skin treatment is right for you, contact us today!
Your One-Stop-Shop For All Your Spa And Aesthetic Needs
Contact Us Today to Schedule an Appointment