Platelet-Rich Plasma (PRP)
PRP is a great way to improve the health and appearance of your skin. This quick and relatively painless medical spa treatment can be used to treat a variety of skin and hair concerns and help you maintain a healthy and youthful appearance.This service can be done as a stand alone treatment or added to other treatments to increase your GLOW! MAD Esthetics is proud to provide high-quality medical spa services that help our clients live healthy, happy, and confident lives. Learn more about our PRP services in Gluckstadt, and schedule your appointment today!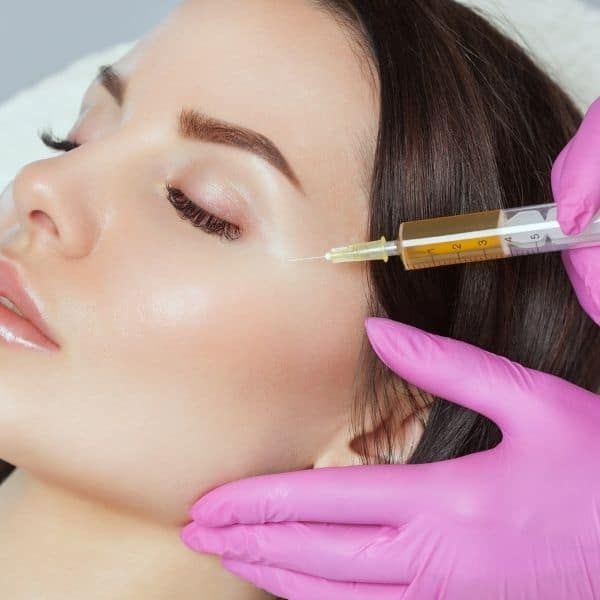 What is Platelet-Rich Plasma (PRP)?
Platelet-rich plasma (PRP) is a component of blood that contains high concentrations of platelets, a type of blood cell that plays a crucial role in the body's natural healing process. PRP is obtained by separating the platelets from other blood cells and concentrating them in a small volume of plasma.
How Does PRP Work?
PRP therapy involves injecting concentrated platelets into the body at the site of an injury or tissue damage to promote healing and accelerate tissue repair. The growth factors and other bioactive substances contained in platelets stimulate tissue regeneration, reduce inflammation, and enhance blood flow to the affected area. Just one treatment can leave you with brighter and firmer skin and help increase collagen, stimulate the hair follicles and more, but multiple treatments are required to achieve the best results.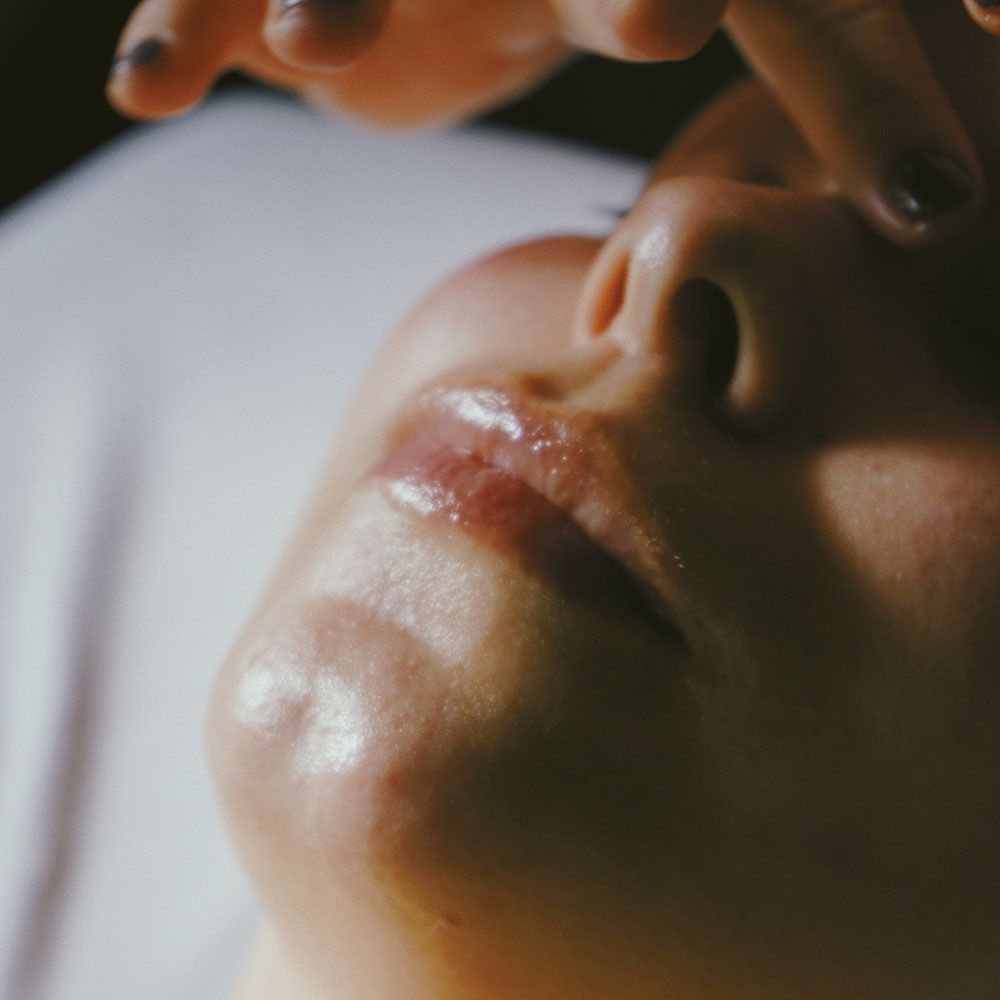 Benefits of PRP
Platelet-rich plasma (PRP) therapy has been used in the field of aesthetics and cosmetic medicine to improve the appearance of the skin, promote hair growth, and address other cosmetic concerns. Here are some of the cosmetic benefits of PRP:
Skin rejuvenation: PRP therapy can help stimulate collagen production, improve skin texture and tone, and reduce the appearance of fine lines, wrinkles, and acne scars.

Hair restoration: PRP can be used to stimulate hair growth and promote thicker, healthier hair. It is often used to treat androgenetic alopecia (pattern baldness) in both men and women.

Dark circles and under-eye bags: PRP therapy can help reduce the appearance of dark circles and under-eye bags by improving skin thickness and texture.

Acne: PRP therapy has been used to help reduce the appearance of acne scars and improve overall skin health.

Hand rejuvenation: PRP therapy can be used to improve the appearance of the hands by promoting collagen production, reducing the appearance of fine lines and wrinkles, and improving skin texture.
PRP therapy is generally considered safe and has a low risk of side effects. However, it is important to discuss the potential risks and benefits with your healthcare provider before undergoing treatment.
Contact MAD Esthetics to book your PRP appointment at our med spa in Gluckstadt!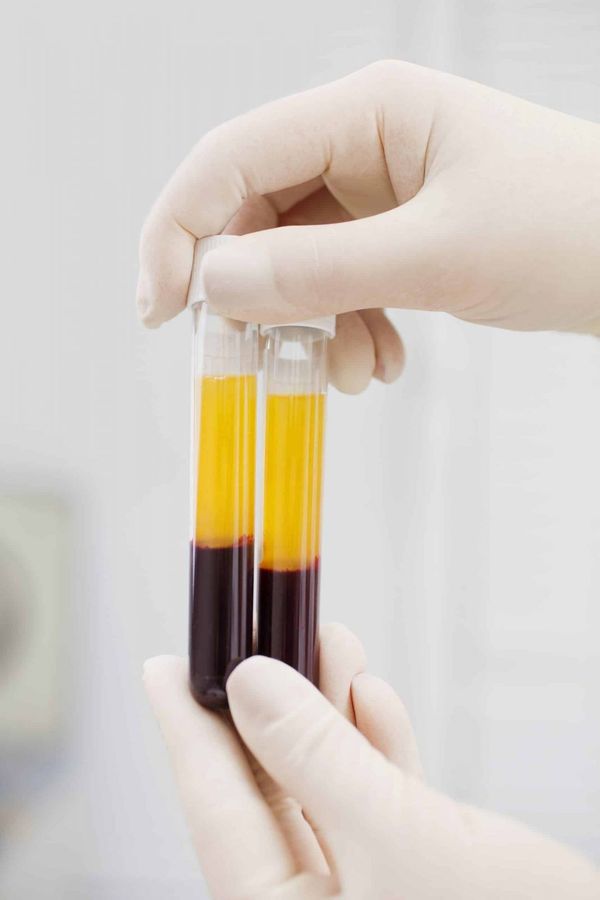 Is PRP Safe?
When performed by professionals, PRP is a safe procedure that does not pose any adverse side effects for patients. In fact, it has been cleared as a safe and effective treatment for improving the appearance of acne, wrinkles, stretch marks and hair restoration in adults. At MAD Esthetics, our certified Nurse Practitioner and estheticians use state-of-the-art equipment and time-tested methods to provide you with safe and effective procedures. Don't risk damaging your skin with over the counter products and improper techniques, book an appointment at our med spa in Gluckstadt today!
Schedule PRP Services at MAD Esthetics
MAD Esthetics is your trusted, local provider of PRP treatments in Gluckstadt. Our team of experienced estheticians are dedicated to providing you with the best treatments for your unique skin care needs, and we are always standing by to answer any questions you may have. Get in touch with us to speak with a friendly and knowledgeable member of our team, and book your PRP treatment today!
Your One-Stop-Shop For All Your Spa And Aesthetic Needs
Contact Us Today to Schedule an Appointment