We Offer the Following Services
MAD Esthetics Medspa offers several fantastic services, and our team can help you choose the one that's right for you. We pride ourselves on being your one-stop shop for all your spa and esthetic needs. Whether you're looking for fillers, micro-needling, cosmetic injections, or something else, we're here to help you look and feel your best! Below, you can view the wide variety of products and services we offer and read about what will be best for your situation. Let's get started.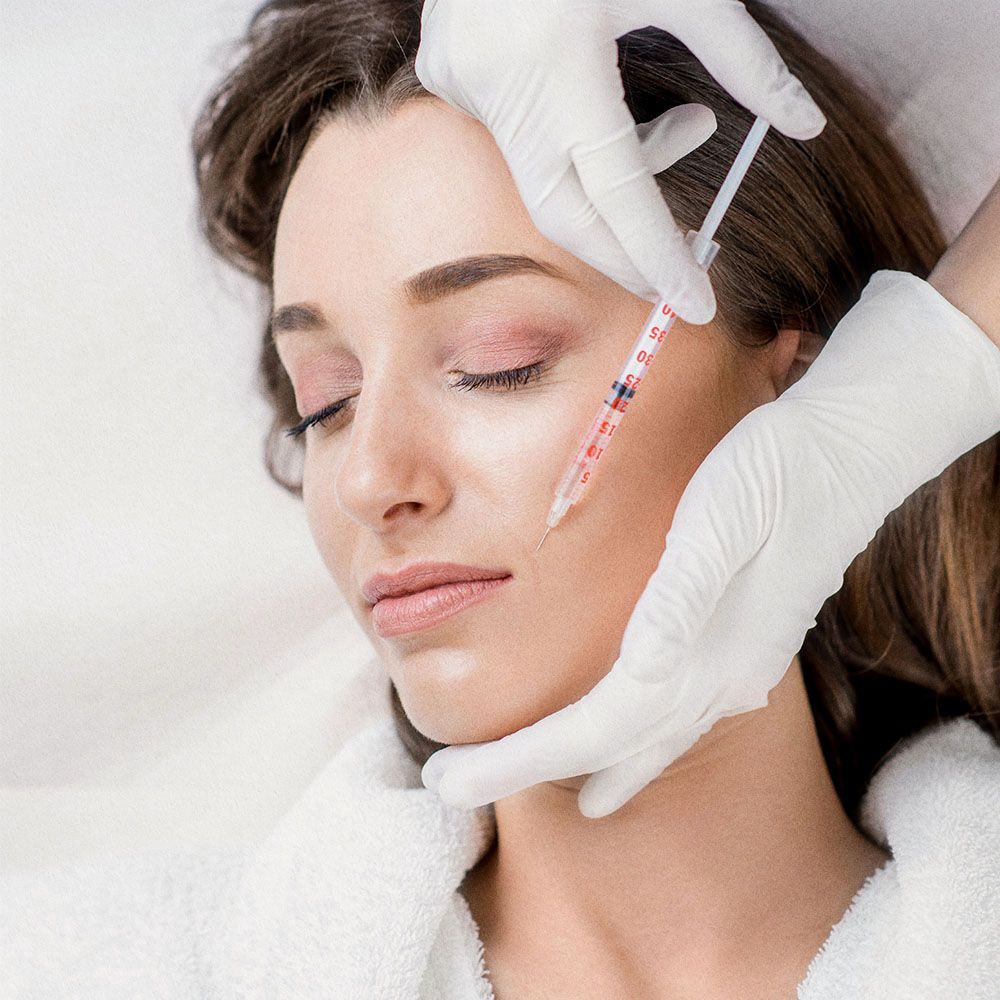 Fillers
Fillers are injectable materials used to add volume or correct certain types of soft tissue contour deficiencies. They may be used for facial augmentation, nasolabial folds (smile lines), lip enhancement, and other areas where body fat is scarce. The filler is injected into an area of concern; it makes that area bigger by expanding, and then you have a fuller face or lips. Injections will need repeat sessions to keep the appearance you want. This process is quick and usually takes 30 minutes to an hour to complete.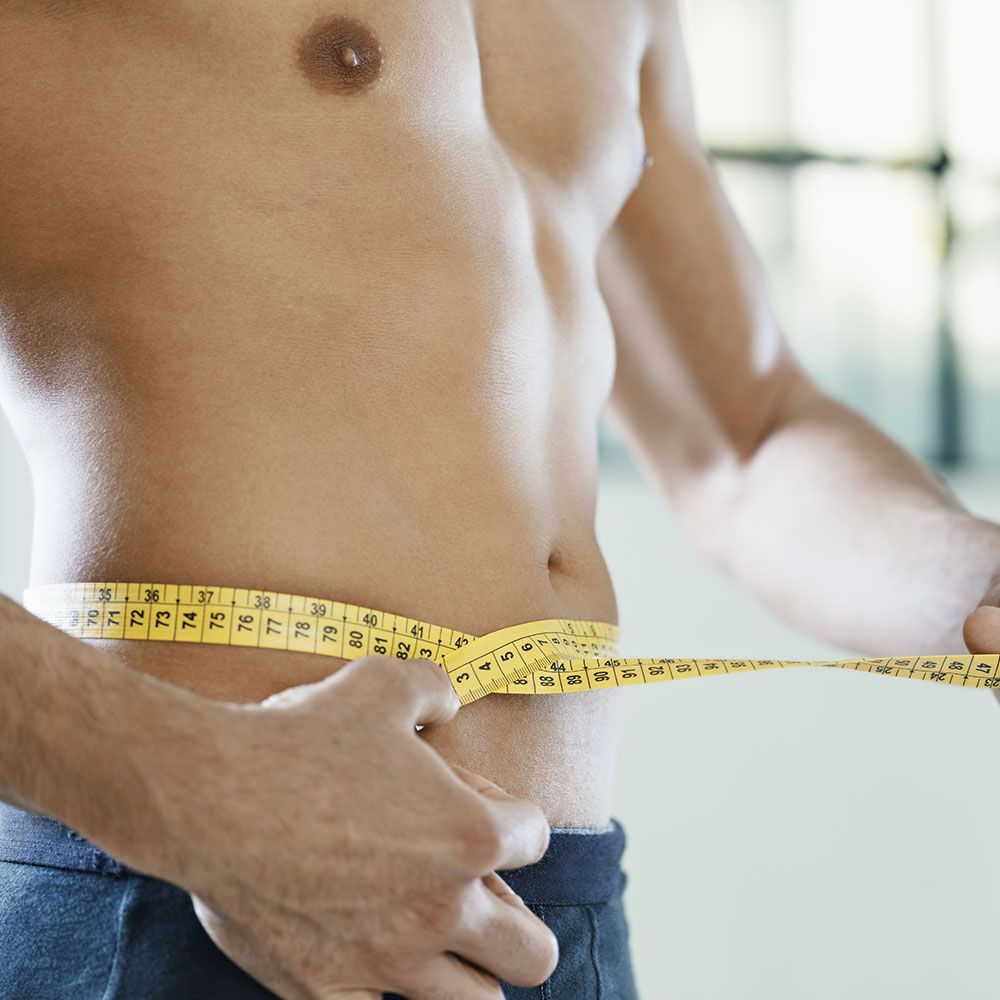 Medical Weight Loss
Medical weight loss is a medical practice in which specific methods are used to achieve weight loss. These can include changes to diet, physical activity or lifestyle, or perhaps treatment with medications. We can help you formalize your weight loss goals, understand your metabolism, and create a plan that works for you. Weight loss looks different for everybody, and it is important to work with the right people who can help you build a proper regimen. Are you ready for a weight loss routine that will show results? We are happy to help you.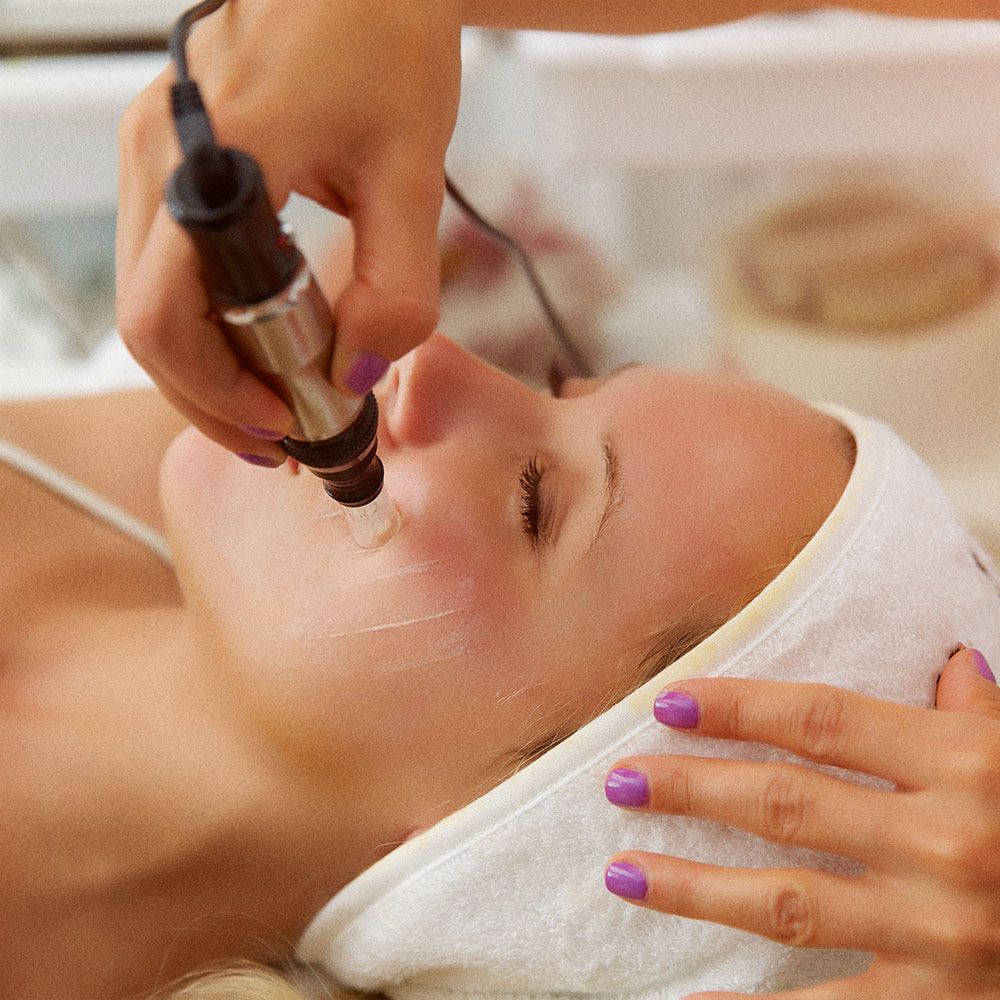 Microneedling
Microneedling is the process of rolling an instrument with micron-sized needles over the skin to create tiny, invisible punctures. This can stimulate collagen production and increase the penetration of topical skin care products. Microneedling is also known as Collagen Induction Therapy (CIT) or Dermarolling Therapy. Microneedling is a popular treatment for a variety of skin concerns, including wrinkles, scars, hyperpigmentation, enlarged pores, and sun damage. It can be used on all skin types and is especially beneficial for those with sensitive or thin skin. Microneedling can also be used to fight stretch marks, help with acne, and improve the effectiveness of topical products. It also has fewer side effects than intensive peels and laser treatments.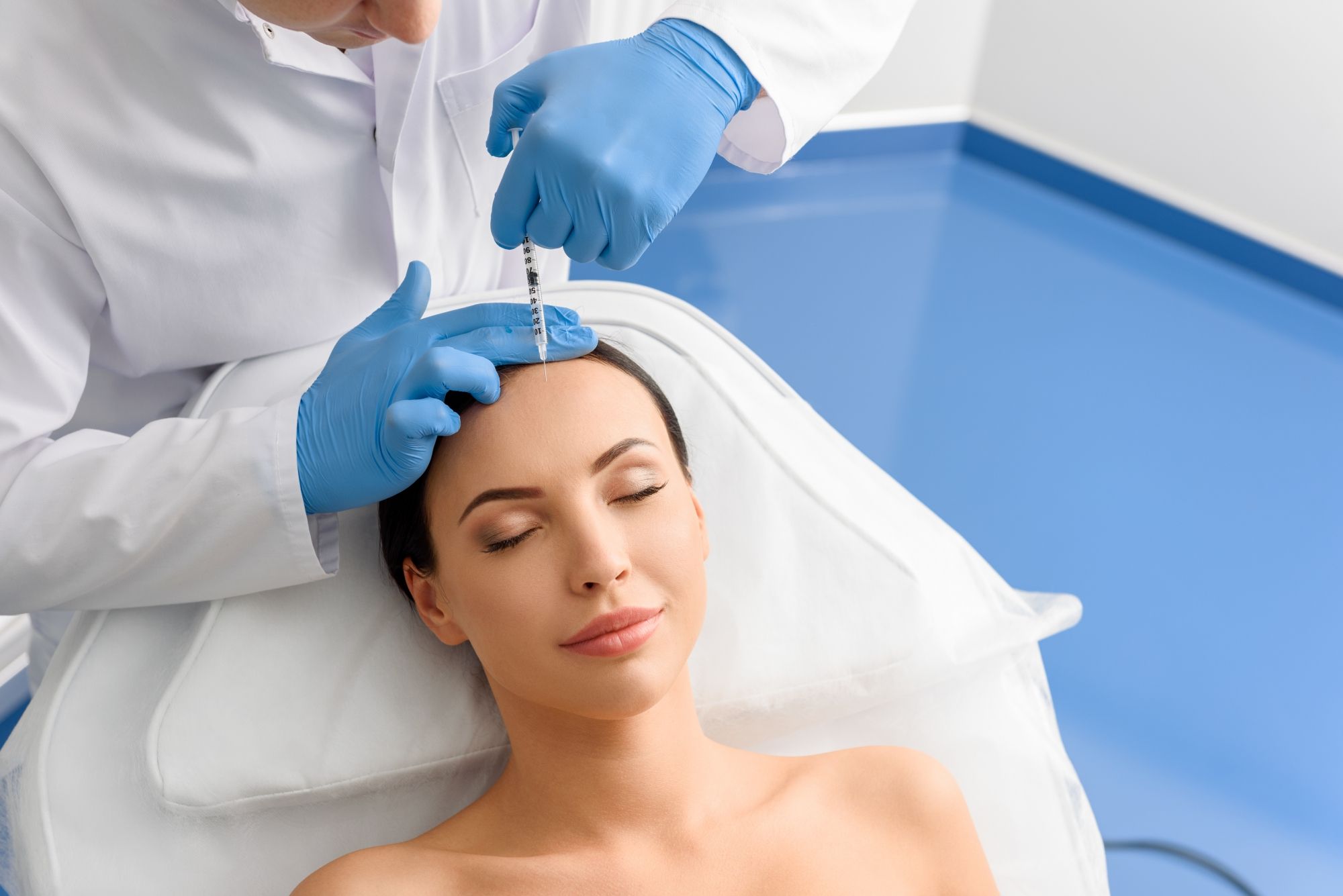 Injectables
Neurotoxin injections are a simple, minimally invasive cosmetic treatment that can take as little as 10 minutes to perform. Its effects are immediate, and patients can go back to their daily routine after just one treatment session. Neurotoxin injections can reduce the appearance of fine lines and wrinkles on the face by temporarily paralyzing specific muscles in your face, which requires you to keep your facial expression at rest and results in smoother skin. If you are looking for cosmetic injections in the Madison, Mississippi area, we are here to help.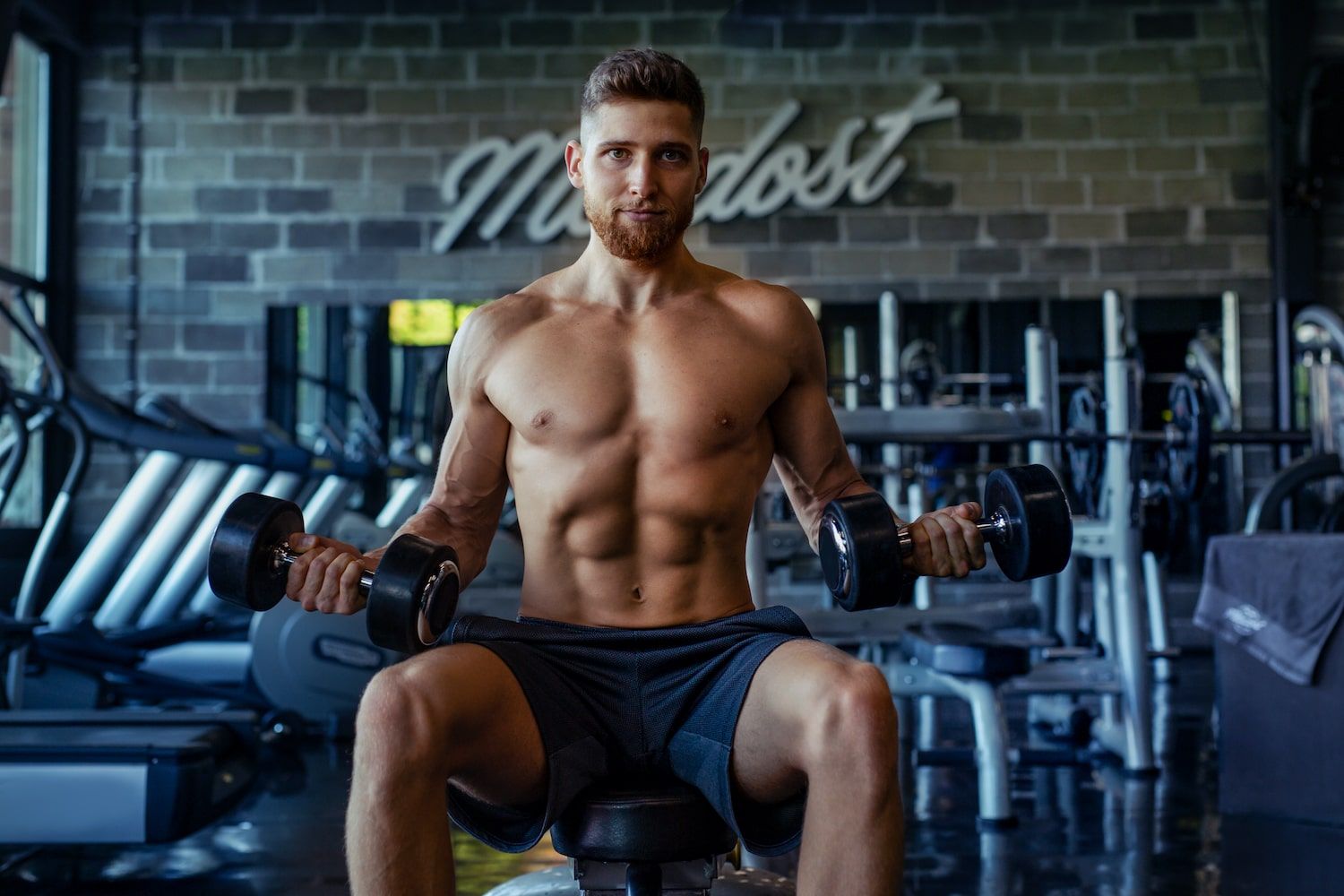 Testosterone Therapy
Testosterone therapy, also known as testosterone replacement therapy (TRT) and testosterone supplementation, is a hormone therapy used to treat male hypogonadism. It involves the use of testosterone, an androgen hormone, in men who need extra testosterone due to low levels because of certain medical conditions. The most successful therapy generally entails injections of testosterone, which will gradually raise testosterone levels and cure symptoms. Increasing your testosterone levels can lead to a healthier heart and blood, stronger bones, better verbal memory, spatial abilities, mathematical reasoning, and improved mood.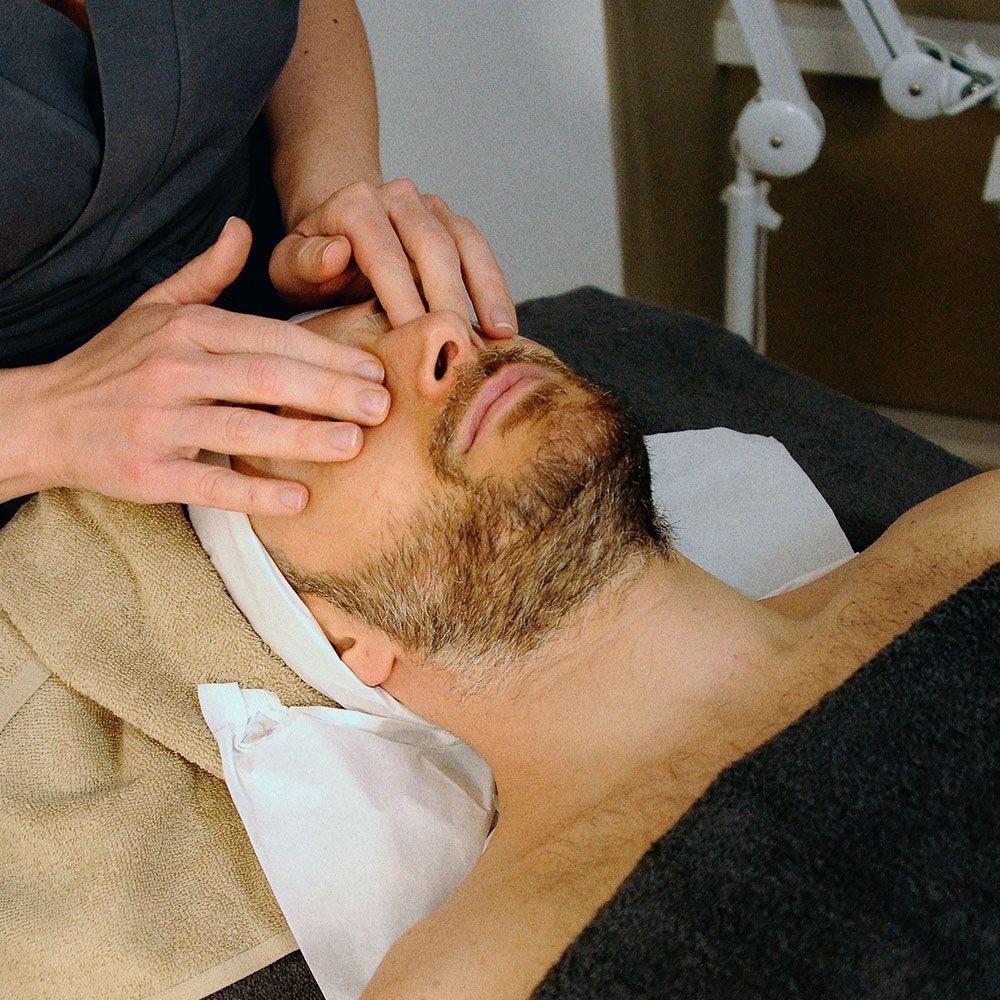 Hydrafacial
Hydrafacial is a cosmetic procedure that uses a device to exfoliate the skin. This device sprays tiny crystals onto the skin, which then removes the top layer of the skin. They can be used to improve the appearance of the skin, including reducing wrinkles and age spots. All in all, microdermabrasion techniques like Hydrafacial can help your skin look newer and healthier!
If you have questions about any of the services we offer, please feel free to contact us at any time. Our esthetics professionals are always available to help however they can. We want you to feel like the best version of yourself, and we are dedicated to helping with that in any way possible. We look forward to hearing from you soon!