We know that waxing can sometimes be a frightening experience. Does it hurt? Can I trust this person? Never fear, the experts at MAD Esthetics are here and your care is our top priority. We are great at what we do and will do all we can do to make it a relaxing experience.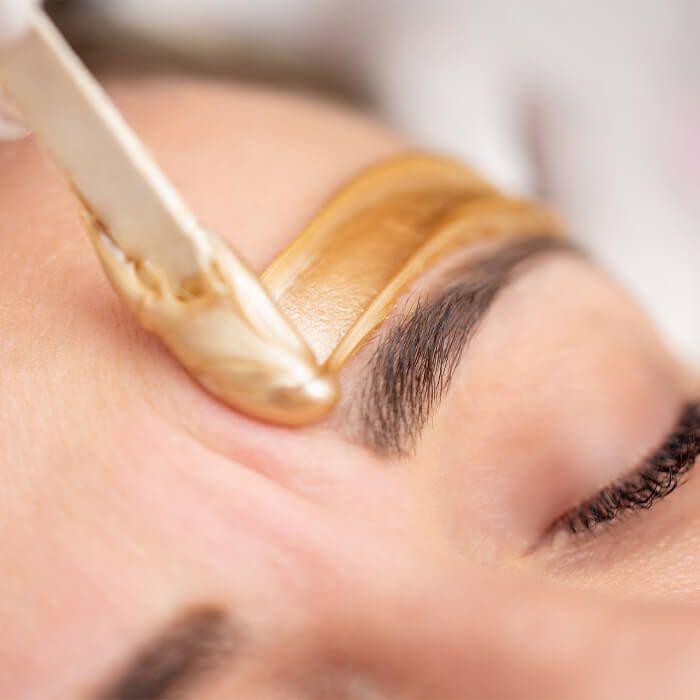 Before your Wax: How to Prep
Here are few tips to ensure your wax is PERFECT:
Exfoliation: we recommend to exfoliate the area you are wanting to wax a few days prior to your appointment. to clean the area of dead skin cells
Don't Shave: the hair needs to be 1/4 - 1/2 in long for maximum waxing results. the longer the hair, the better the results.
Stay in the Shade: we recommend avoiding extreme sun exposure for 48 hours before and after your wax. If you are getting a spray tan, we recommend you wait 1-2 days after your wax, to ensure recovery time from your wax.
The Procedure: During your Wax
Cleanse: Once you are comfortable, the wax specialist will begin the cleansing process to remove any lotions, make-up, sebum, and other impurities from the skin.
Protect: The next step is to apply oil to create a protective barrier on the skin to ensure the wax only sticks to the hair and not your skin.
Wax: the wax specialist will wax you!
Rejuvenate: Lastly, once the wax is complete, your waxer will rejuvenate your skin with a moisturizing lotion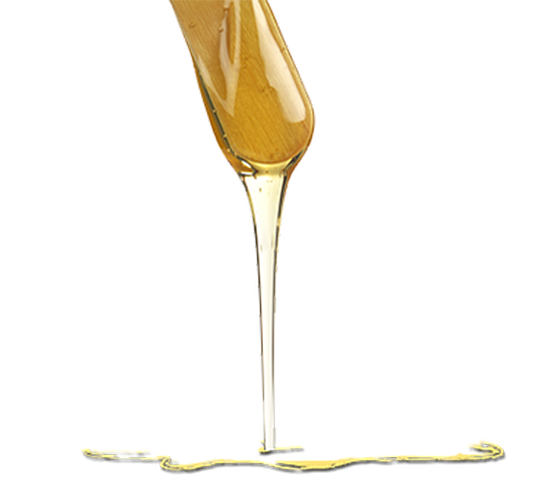 After Wax: What to expect
After your wax, you may expect the area to be red, For the first 24 hours. Avoid the following to prevent irritating the skin:
Touching or scratching the waxed area
Exfoliating the waxed area
Shower in a cold temperature. Ensure the water runs off the waxed area and don't scrub this area
Sauna's and steam rooms
Sunbathing, sunbeds, or any UV exposure. Sweat can infect open follicles and heat can irritate the waxed area.
Applying products to the waxed area such as make-up, lotions, soaps, powders, perfumes, self-tanning products, etc.
To soothe and calm the skin we suggest regularly applying an Aloe Vera gel. This will rehydrate the skin and calm any discomfort you may experience.
DERMAPLANING
An amazing way to exfoliate your skin and skim dead skin cells and hair from your face. It aims to make your skin's surface smooth, youthful, and radiant. It can help improve the penetration of skincare products and preps the skin for additional procedures like hydrafacial and peels. It can be a great add-on service or a stand-alone.