Time can feel like a complicated thing. While you may enjoy the experiences you have had over the years, the feeling of getting older can be paralyzing. As you get older, time affects your skin and body more and more. If you are looking for a minimally invasive way to make your skin look rejuvenated, consider looking into MAD Esthetics​​. MAD Esthetics is the premium med spa in Madison, Mississippi. We provide extensive beauty services, including fillers, testosterone therapy, injectables, medical weight loss, Hydrafacial, and microneedling. Visit our website to book your beauty appointment with MAD Esthetics!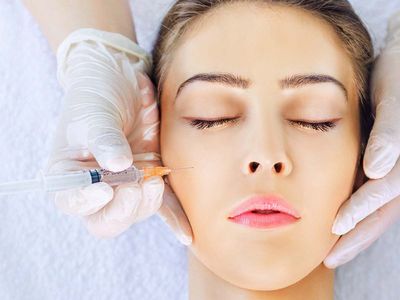 What are Fillers?
Fillers are a cosmetic procedure that provides clients with rejuvenated and plumper skin. Injectable filler is a soft tissue injected into the skin at different depths to help fill in the facial wrinkles of our clients. Once in the skin, the filler expands the injected area. After the swelling goes down, clients are left with a fuller face or lips. Fillers are for facial augmentation, nasolabial folds (smile lines), lip enhancement, and other areas where body fat is scarce.
Benefits of Fillers
Getting fillers on your face or body can bring life back into dull skin and provide a refreshed look. Fillers boost the collagen and elasticity within your skin. With a filler procedure, there is minimal risk for almost immediate results. When you get fillers, there is minimal scarring with a subtle look. Fillers are a slight boost to your natural beauty. When you get fillers, you are not only bringing life back into your skin; you can feel confident in your skin. After your filler session, you will see results almost immediately. With MAD Esthetics, you can walk confidently, knowing that you look great and feel even better.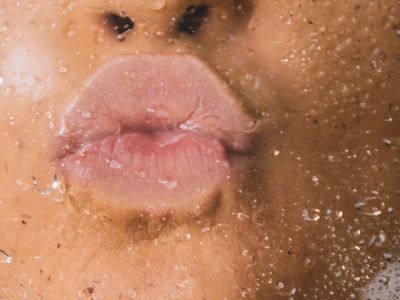 The First Step
It can be scary to jump into the cosmetic enhancement world, but you can take comfort in knowing that fillers are an easy first step to feeling more confident in your skin. Fillers are a significant first step in seeing how you like cosmetic procedures. Most of our clients booking filler appointments have not had prior experience with cosmetic enhancement procedures. Fillers have a short recovery period that requires little to no maintenance. Fillers are a significant first step if you want to try cosmetic enhancements!
How to Get Fillers?
If you are ready to step into the cosmetics world, your best bet is to talk with an industry expert. You can ask about which procedures are best for you and the average timeline. You must be working with a professional and high-quality business for your procedures. Do your research on the company before you book an appointment. Looking at reviews and talking to the employees is a great way to get a feel for the professionalism of an establishment. Don't be afraid to ask questions and express your concerns or worries during your consultations. At MAD Esthetics, our clients can rest in knowing that their concerns are valid, and we provide our feedback and advice to them directly.
Finding the best procedure with the right business can feel like an overwhelming task. Let MAD Esthetics bring clarity to the confusing world of cosmetics, and talk to our team. When you speak to an esthetician, you can learn what procedures are best for you. The professional estheticians at MAD Esthetics are happy to answer any questions or concerns you may have! Schedule and appointment and start walking in confidence today!