Why Choose MAD Esthetics?
4 Qualities To Look For In A Great MedSpa
When looking for a medspa, there are a few things to keep in mind when it comes to choosing the right one, including the services offered, what technology is used, and how skilled the staff is. At MAD Esthetics in Madison, we work hard to be one of the top medspa's in Mississippi, and we'd love to help you find the perfect service. We offer several great options, such as fillers, testosterone therapy, Hydrafacial, medical weight-loss and more.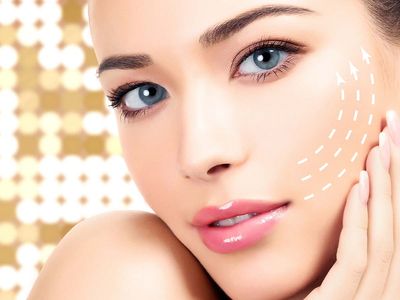 On-Site Medical Professional
Our founder, Rachael, worked for many years as a nurse practitioner before turning her focus to med spa and esthetic services. This means that there is an on-site medical professional whom you can speak to about weight loss, cosmetic injections, and any of our other services. When looking for a medspa, it can be comforting to know there is a qualified and experienced person available to answer any questions.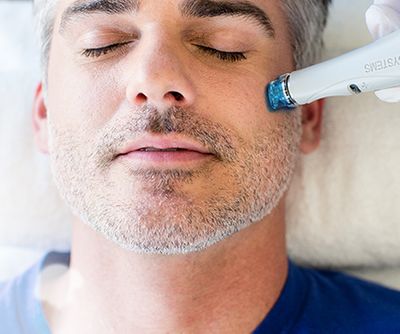 Highly Skilled and Knowledgeable Staff
A medspa should offer a variety of services, but those services are only as good as the people who provide them. At MAD Esthetics, we have a highly skilled and knowledgeable staff that can make sure you understand each procedure and what it will entail from beginning to end. Medspa services require precision and focus, and you'll receive both from our team.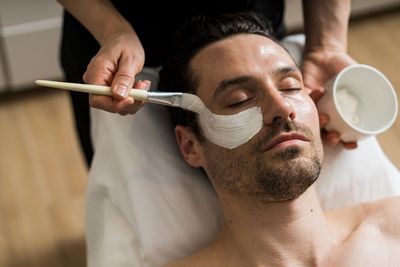 Uses the Latest Technology
When you decide to have fillers injected into your body, you want to know that the medspa is using the latest technology to ensure that the process is safe and effective. A modern medspa should utilize the latest techniques and tools to offer their clients the very best, no matter the procedure. At MAD Esthetics, we stay up to date with the newest trends and technology so that we can integrate them into our services.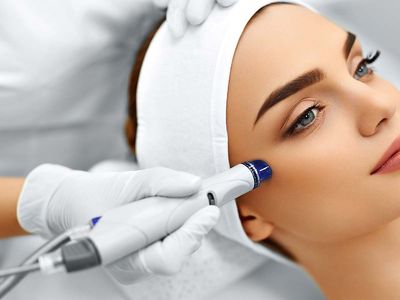 You Feel Comfortable and Confident
Above all, your experience at a local medspa should make you feel comfortable and confident. You might be hesitant about getting a procedure done, but our staff will do everything they can to make you feel at ease. Once the procedure is done, you can feel confident about looking and feeling your best. We're only satisfied when you are satisfied!
Schedule Med Spa Services Today
If you're searching for a new medspa near Madison, contact MAD Esthetics today. We would love the opportunity to provide the perfect service and help you look and feel amazing!